[2004 • 2005 • 2006 • 2007 • 2008 • 2009 • 2010 • 2011 • 2012 • 2013 • 2014 • 2015 • 2016 • 2017]
---
We had 50 people over for our 3rd annual end-of-summer party to welcome new students from Washington State to Northwestern University: 15 freshmen, 2 sophomores, and 1 junior, along with 25 parents, 2 Alumni Admission Council members, 2 alumni, 1 Regent, and 1 Trustee.

Our prayers to the "rain gods" earlier in the morning worked perfectly -- it was overcast for the 11:00 a.m. to 2:00 p.m. party, and almost precisely on schedule the heavens opened and the rain poured down at 3:30 p.m.!
---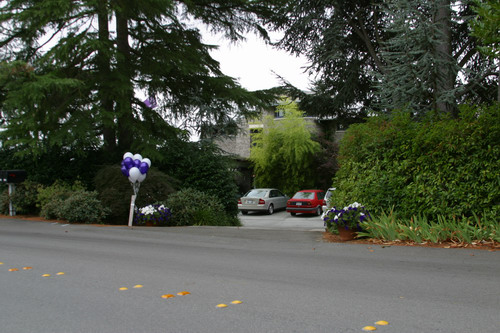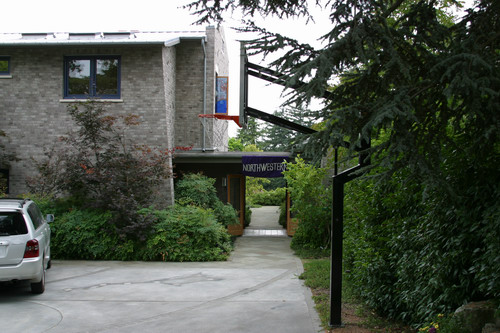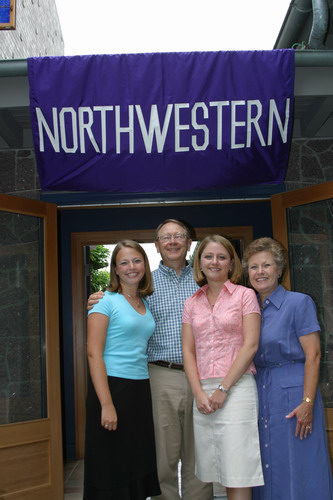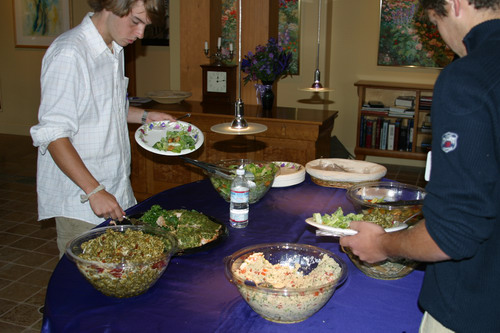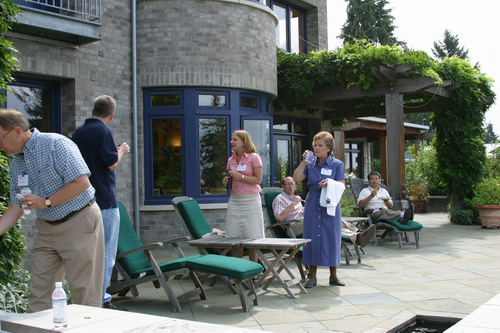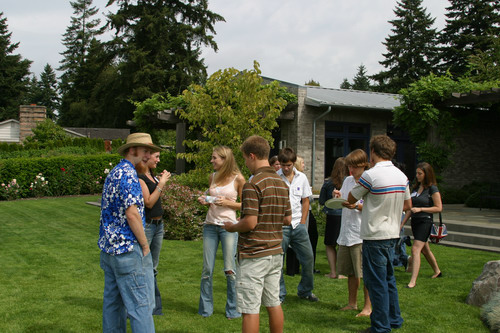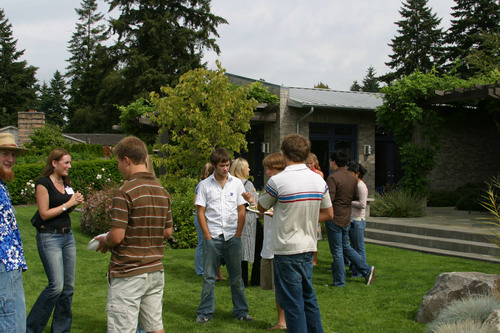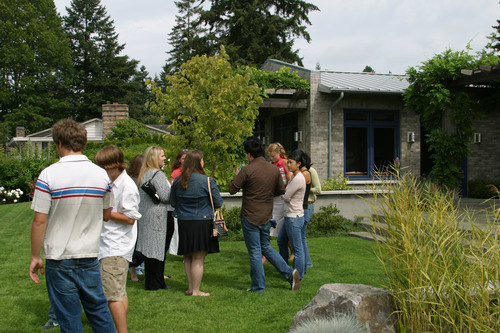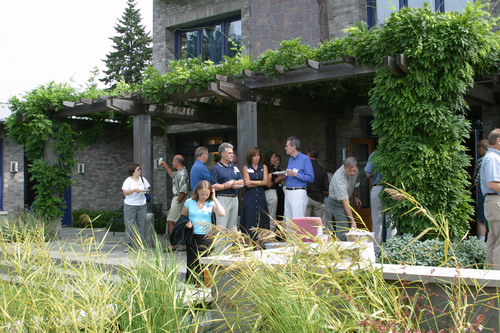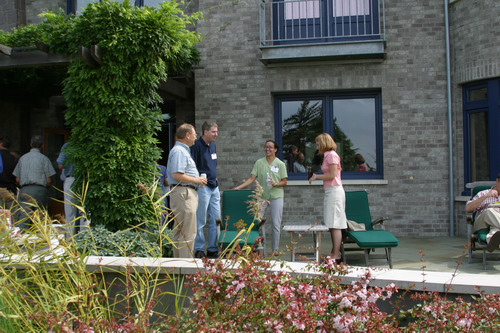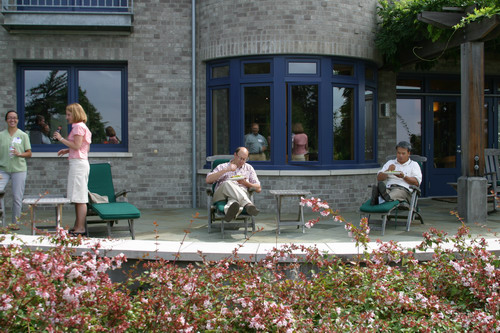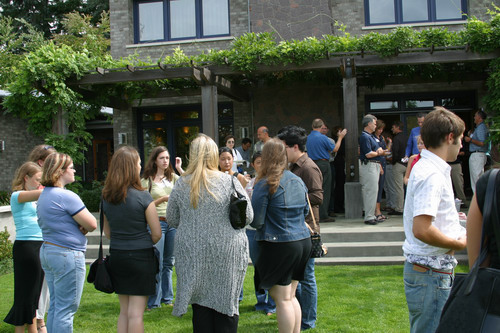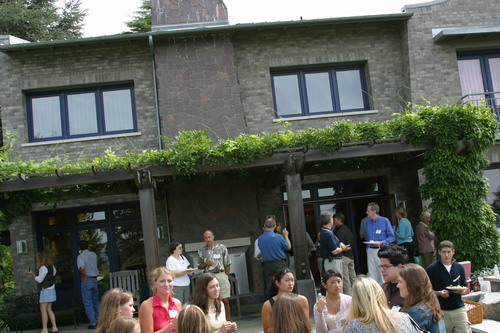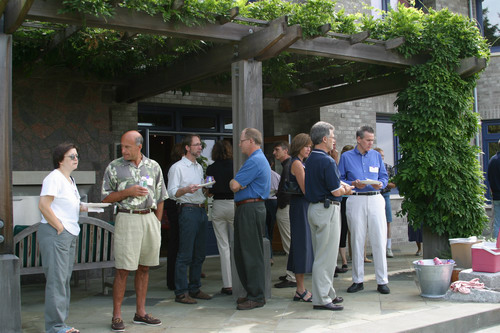 Last updated Saturday, August 21st, 2010.
© 1997-2023 slivka.com. All rights reserved.