[2004 • 2005 • 2006 • 2007 • 2008 • 2009 • 2010 • 2011 • 2012 • 2013 • 2014 • 2015 • 2016 • 2017]
---
We had almost 70 people (a new high!) over for our 4th annual end-of-summer party to welcome new students from Washington State to Northwestern University: 22 freshmen, 2 sophomores, along with 40 parents (five of whom were NU alumni, too!), 1 alumnae, 1 Regent, and 1 Trustee.

The day started out a bit overcast but that was gone by the time the party started at 11:00 a.m., and we enjoyed glorious clear, hot weather -- it was close to 80 degrees!

New this year was a scholarship awarded by the NU Club of Seattle. Northwestern sent a list of eligible students and we picked names of those who attended the party, and Joseph Bellanca was awarded a $500 scholarship. Congratulations Joseph!

We enjoyed a Middle Eastern-inspired lunch, topped off with Häagen-Dazs bars and cookies for dessert!
---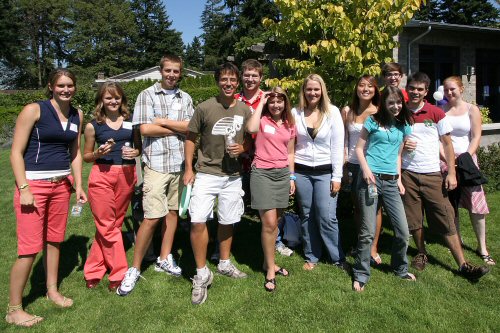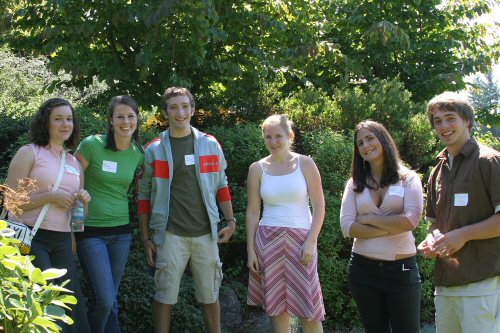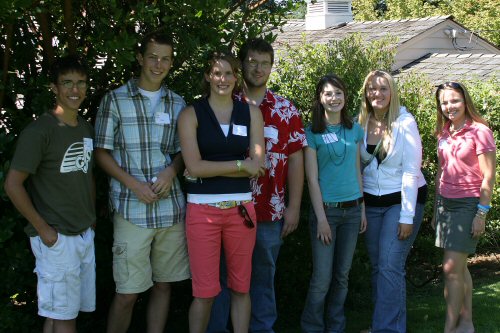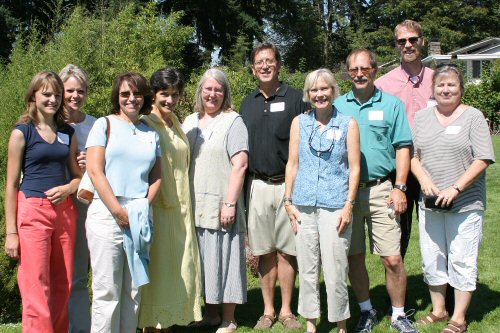 ---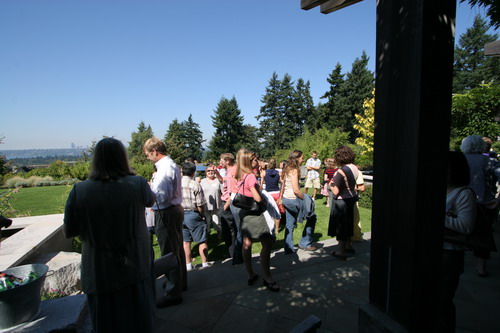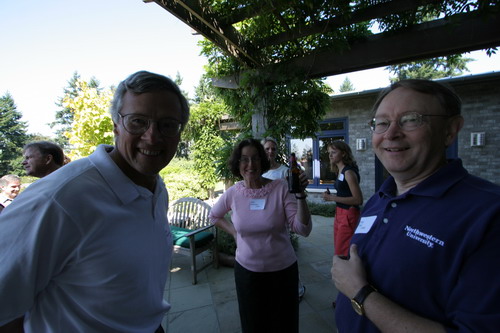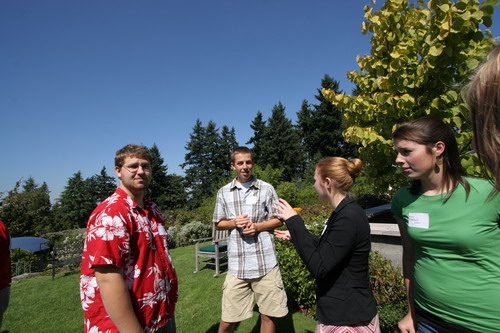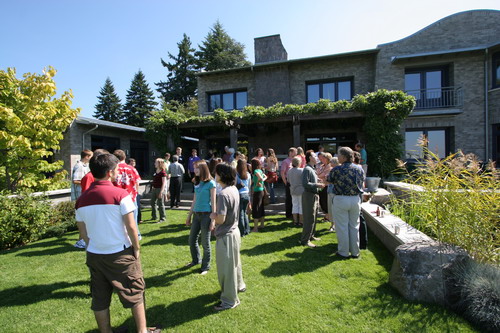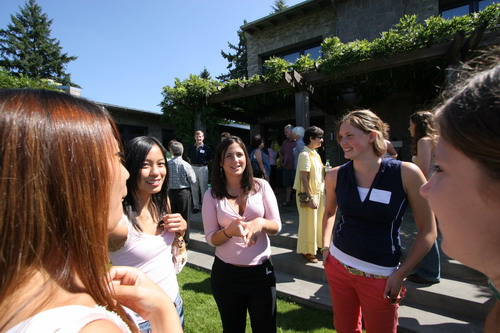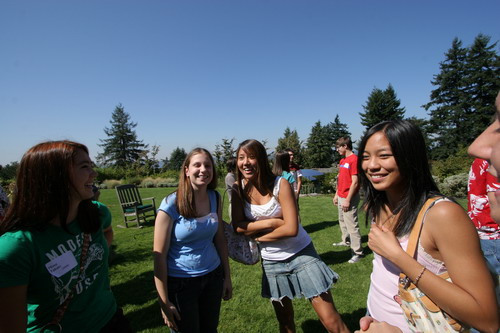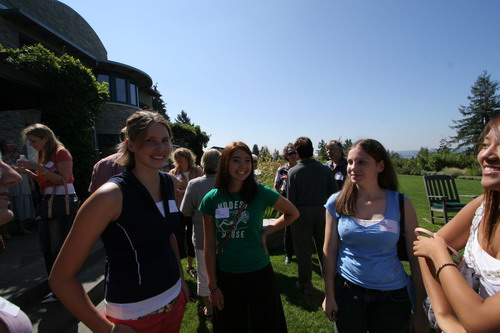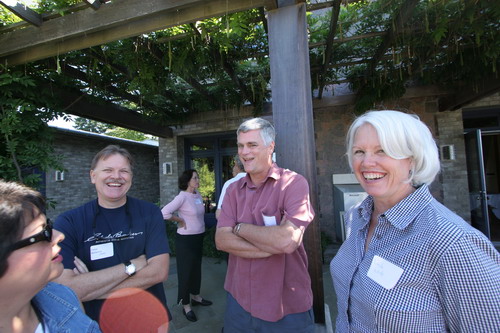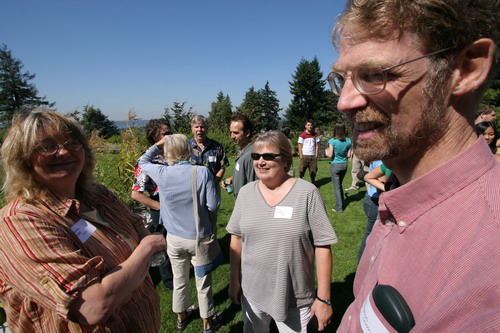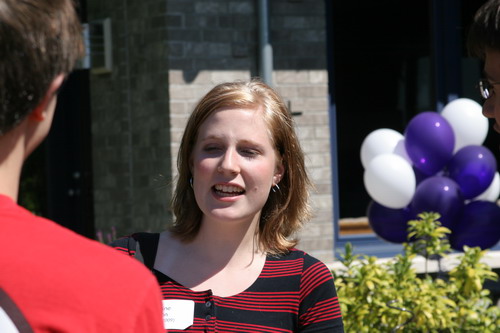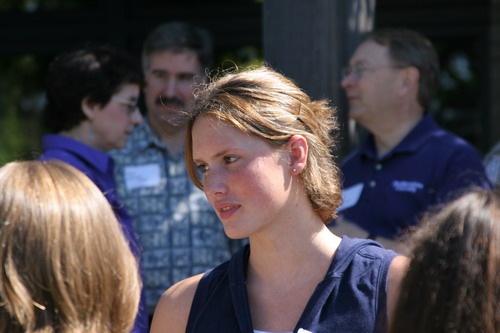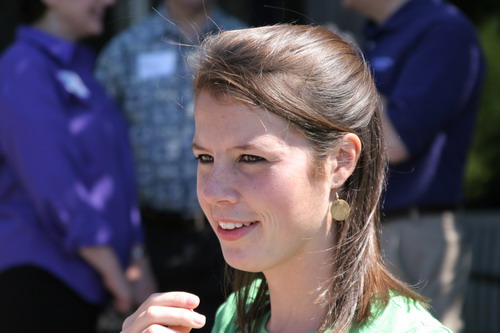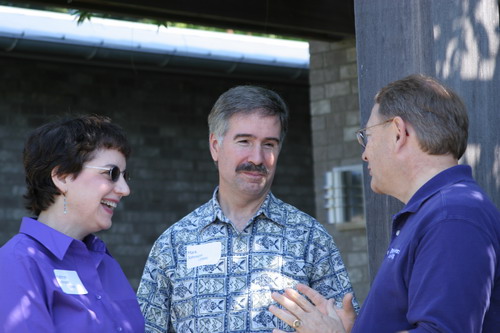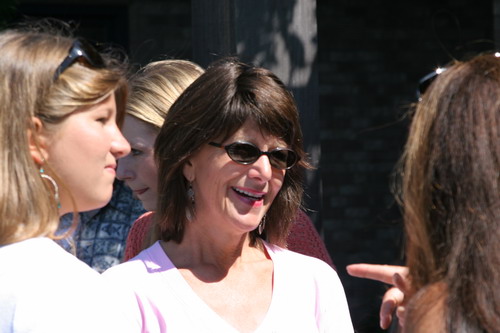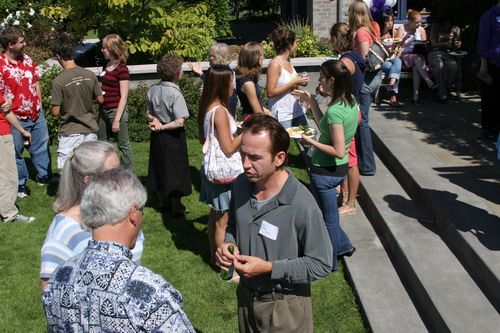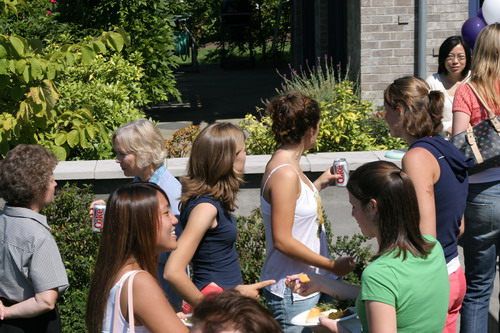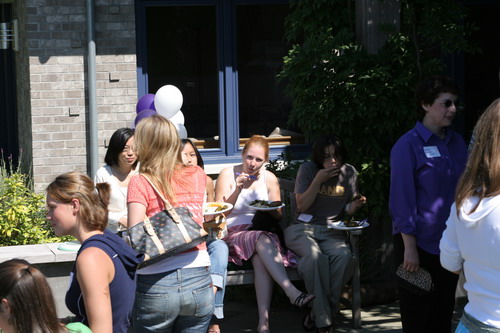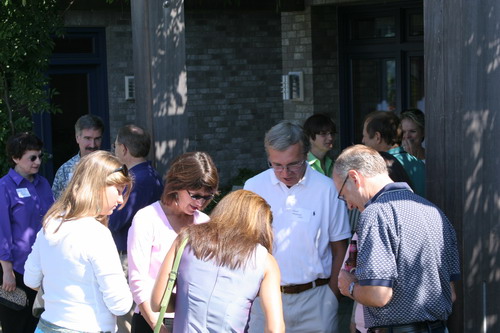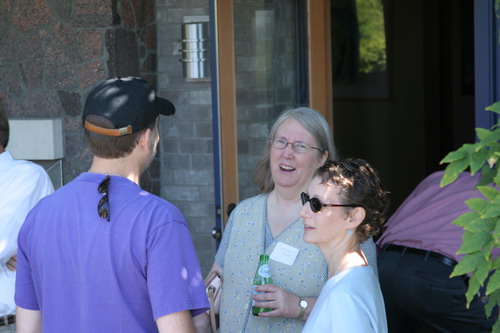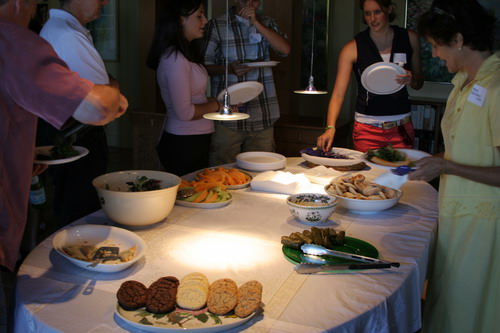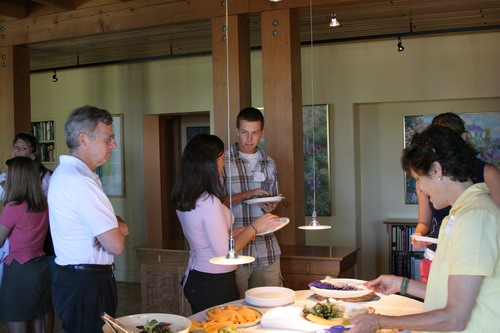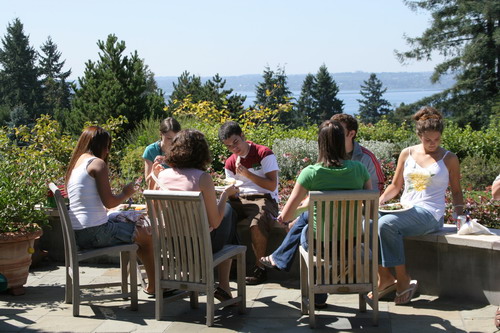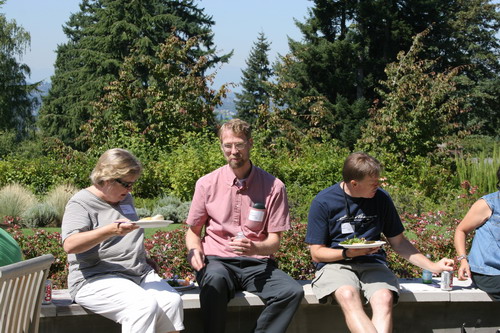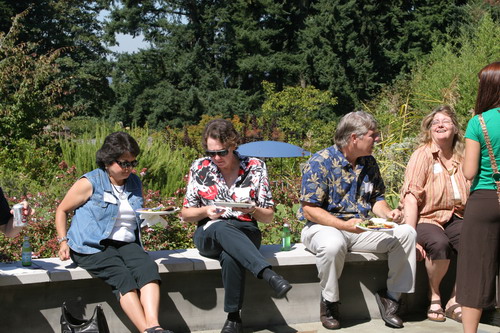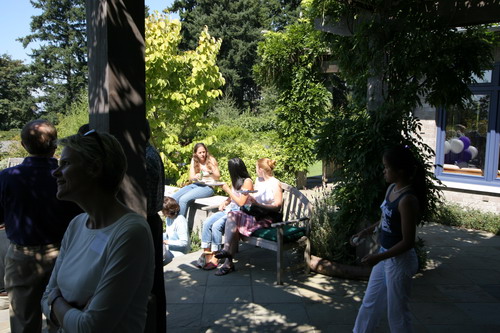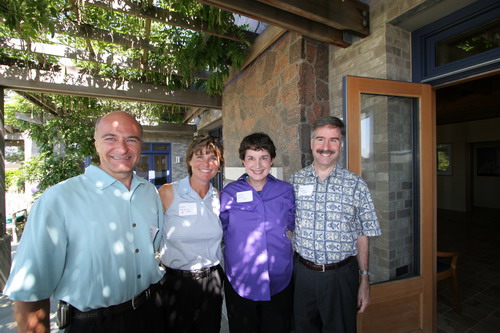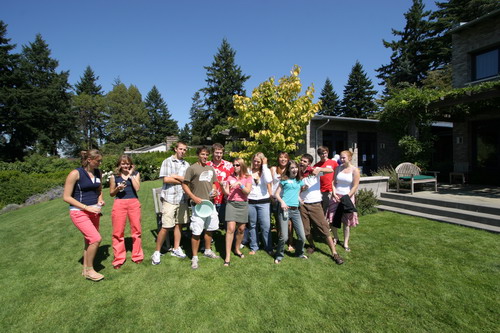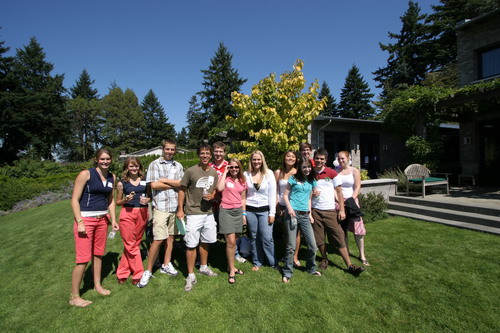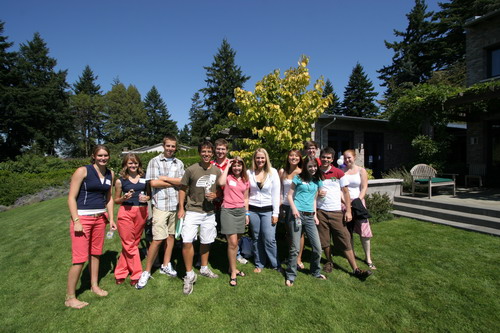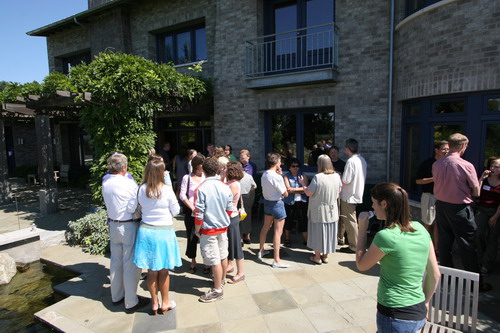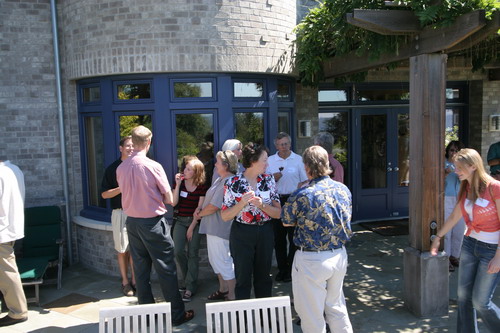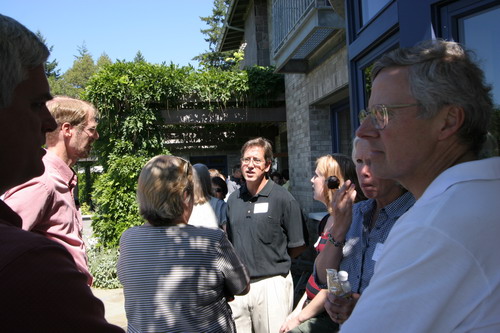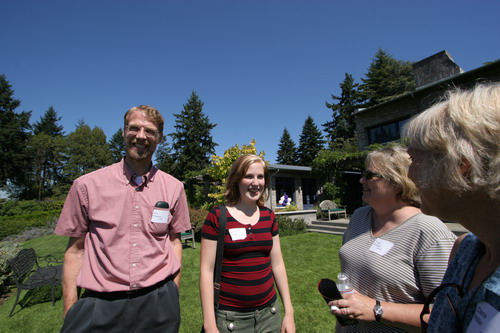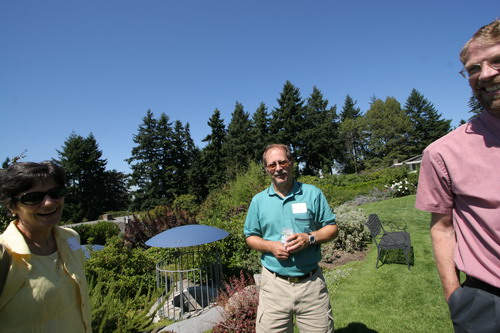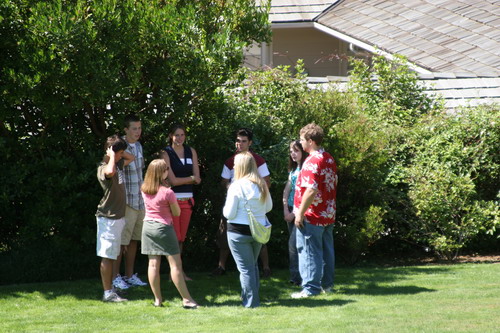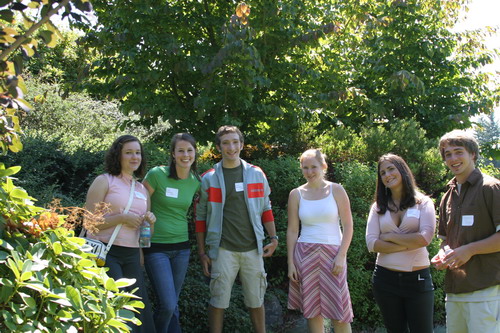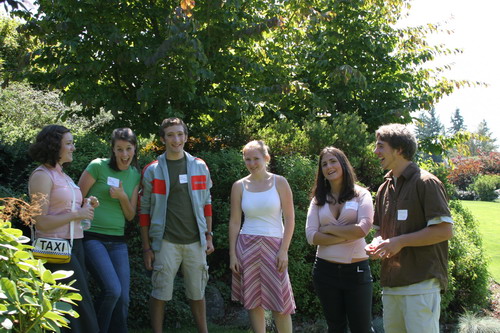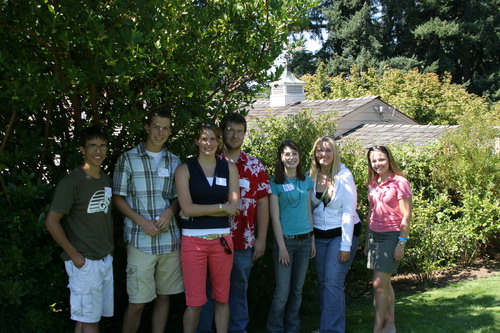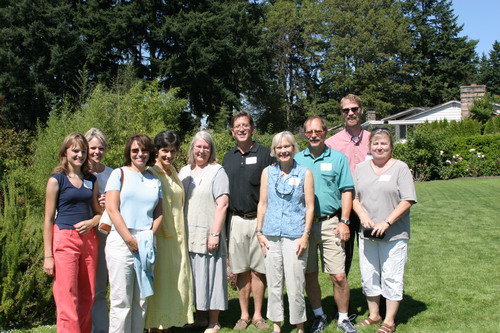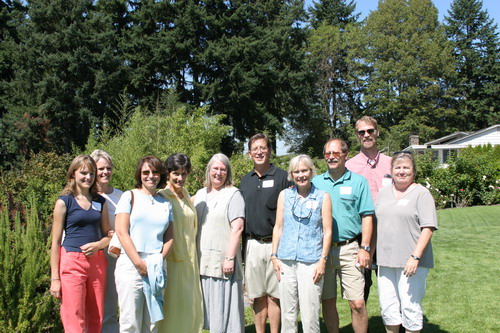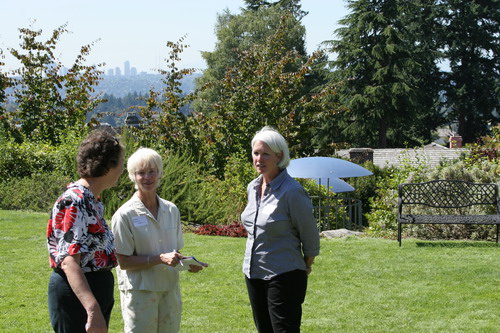 Last updated Saturday, August 21st, 2010.
© 1997-2023 slivka.com. All rights reserved.