[2004 • 2005 • 2006 • 2007 • 2008 • 2009 • 2010 • 2011 • 2012 • 2013 • 2014 • 2015 • 2016 • 2017]
---
We had almost 50 people over for our 6th annual end-of-summer party to welcome the entering Class of 2011 from Washington State to Northwestern University: 15 freshmen, 3 seniors, 27 parents, and 3 alumni (2 Trustees).

After weather forecasts for intermittent showers, it was sunny with high clouds, temperatures in the 70s, and a few people probably got sunburned! We enjoyed the sandwiches, bottled water, and Häagen-Dazs dark chocolate covered ice cream bars from Whole Foods!

---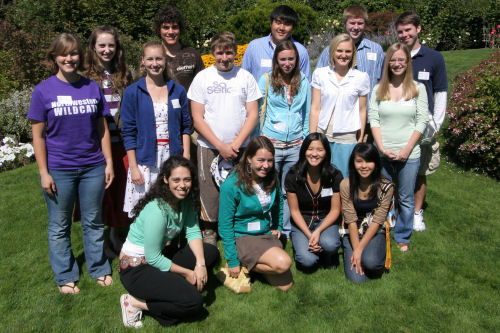 ---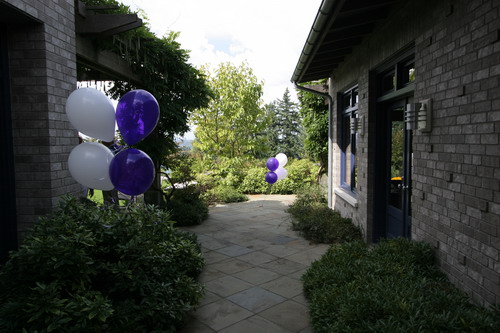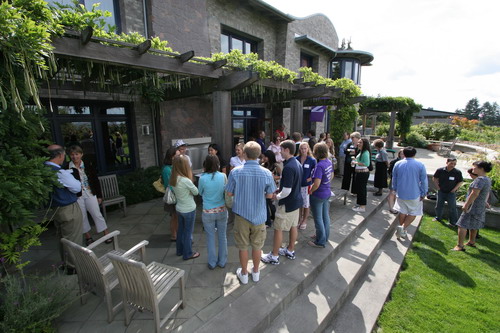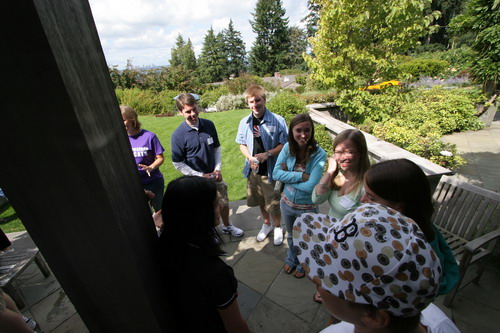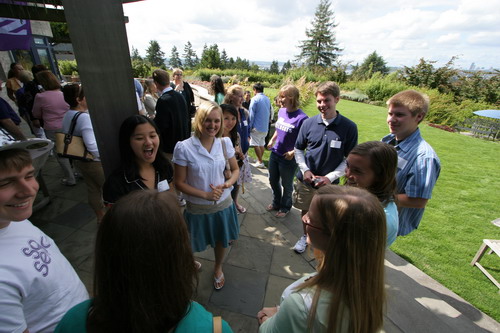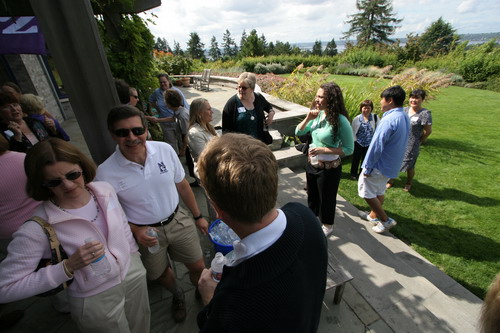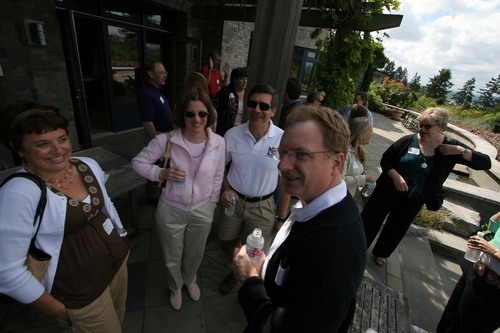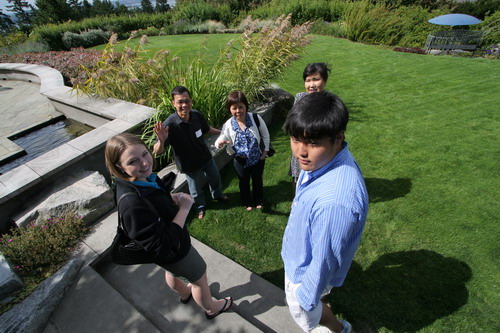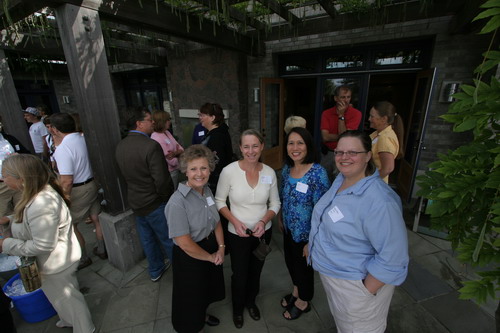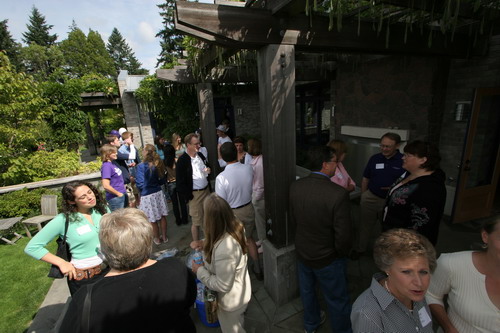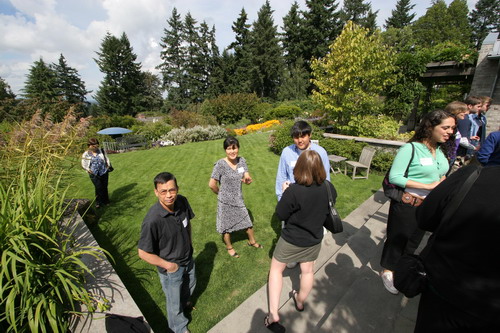 Last updated Saturday, August 21st, 2010.
© 1997-2023 slivka.com. All rights reserved.