[2004 • 2005 • 2006 • 2007 • 2008 • 2009 • 2010 • 2011 • 2012 • 2013 • 2014 • 2015 • 2016 • 2017]
---
We had 135 people (+69 from last year) over for our 11th annual end-of-summer party to welcome the entering Northwestern University Class of 2016 from Washington State: 39 freshmen, 3 sophomores, 1 junior, 4 seniors, 68 parents, 1 aunt, 11 siblings (of freshmen), 9 alumni (1982, 1984, 1987, 1995, 2007, and 2008), and 1 prospective student. Two of the alumni were the parents of an incoming freshmen, and we had 1 Alumni Admission Council member and 2 Trustees.

The morning started out cloudy and through the party it remained mostly high overcast with some occassional gusts of winds. Overall very nice weather. We enjoyed Cucumber Mint, Egg Salad, Arugula, Mozzarella Prosciutto, Smoked Salmon, and Chicken Salad Tea Sandwiches from Whole Foods Market in Bellevue along with potato chips and three flavors of Häagen-Dazs ice cream bars: chocolate & dark chocolate, chocolate & vanilla, and chocolate & rasbperry swirl.
---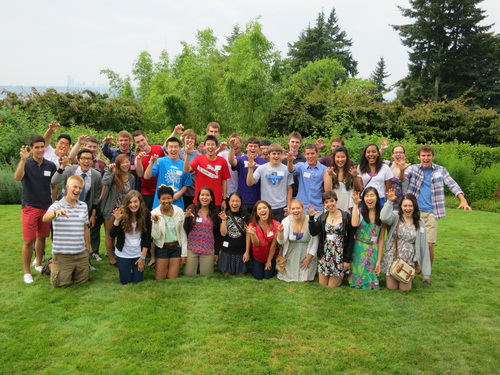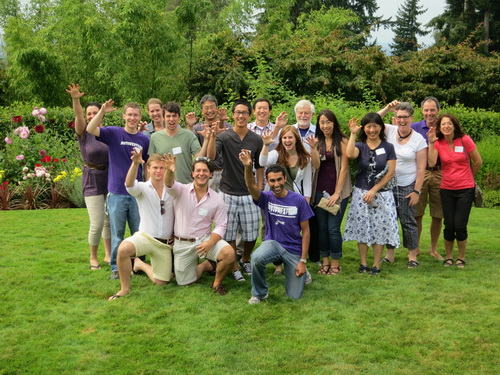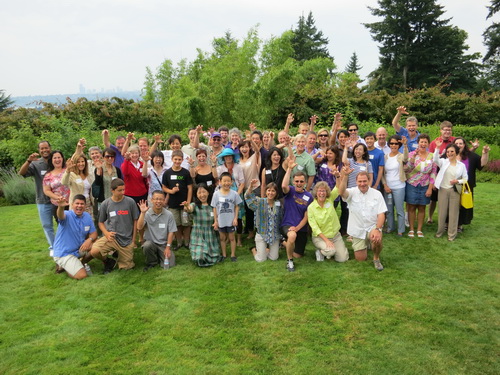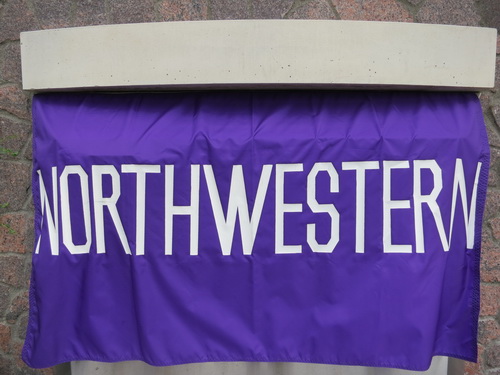 ---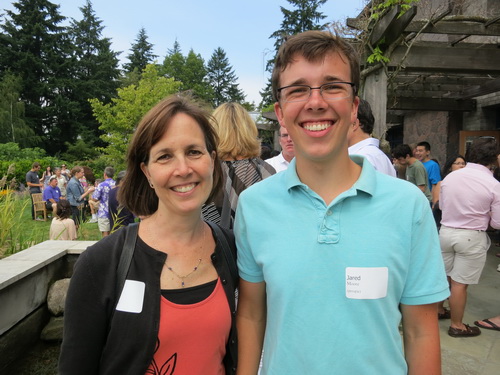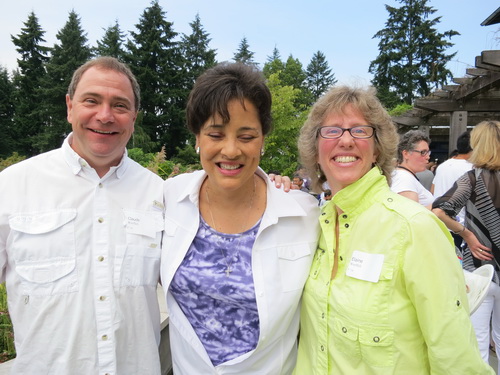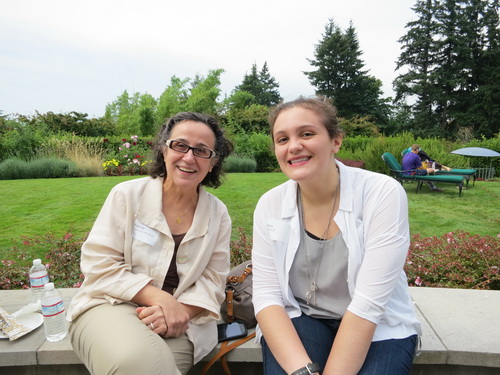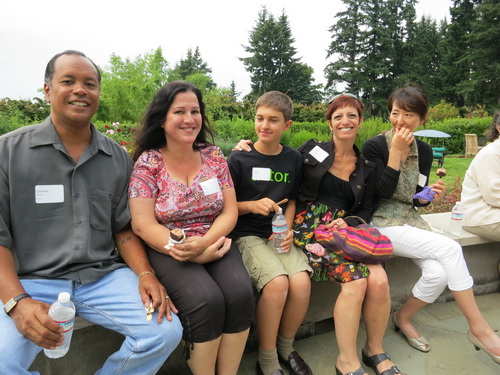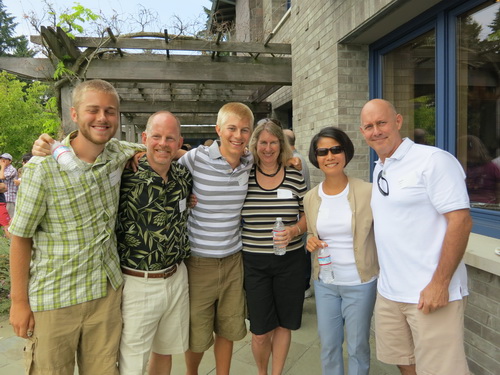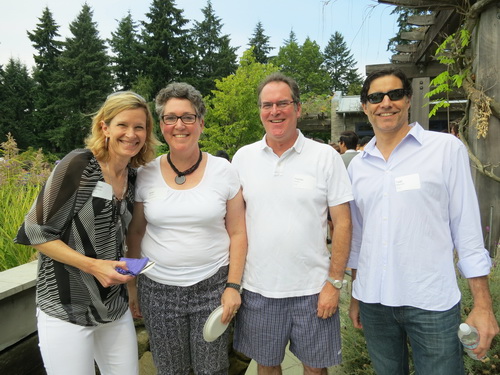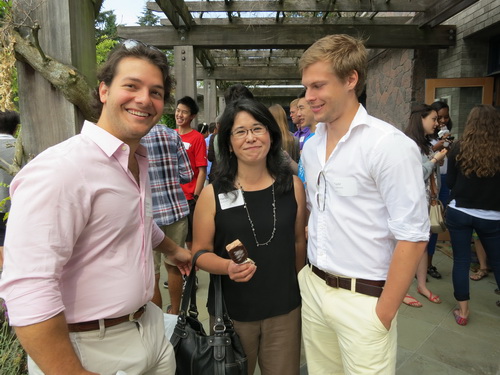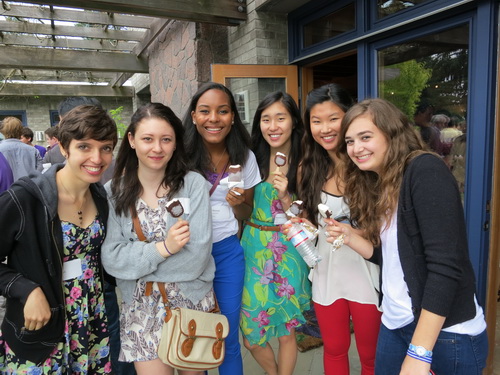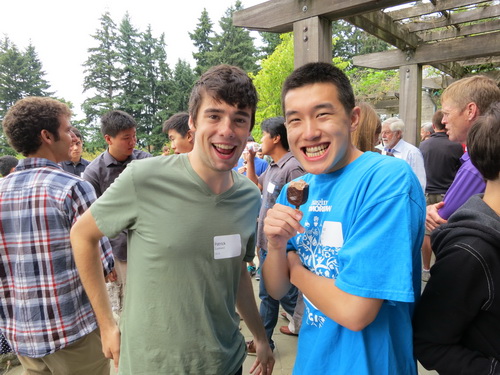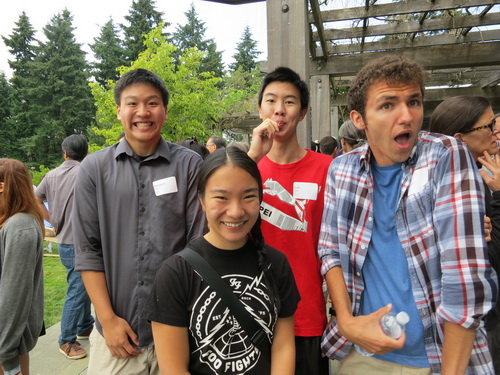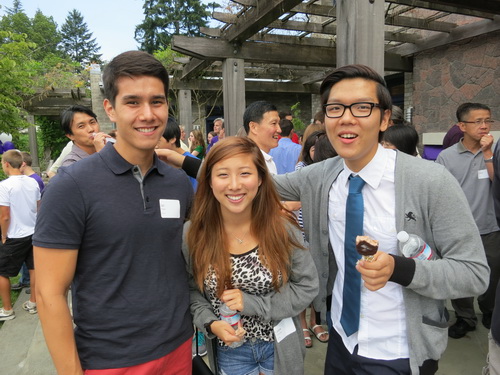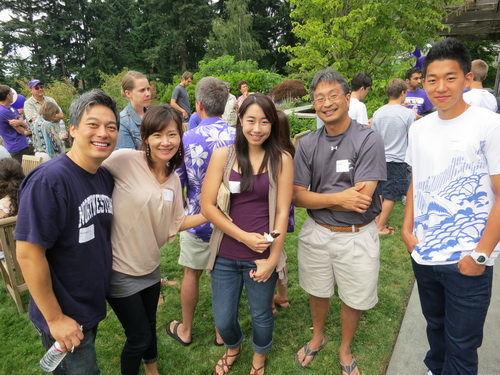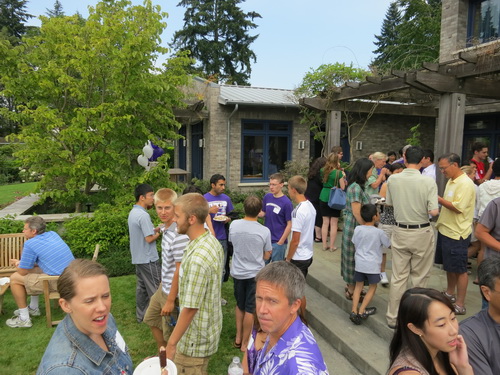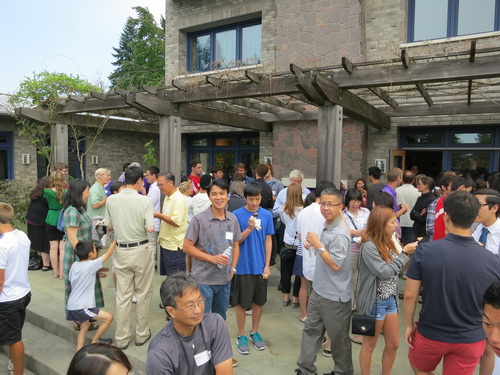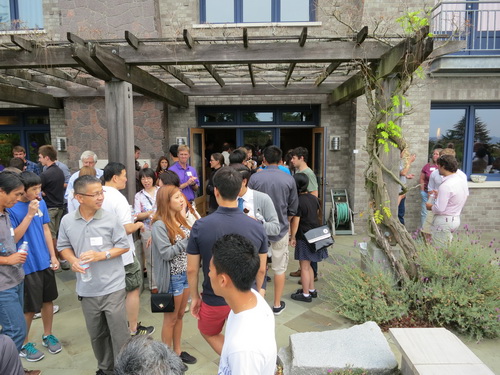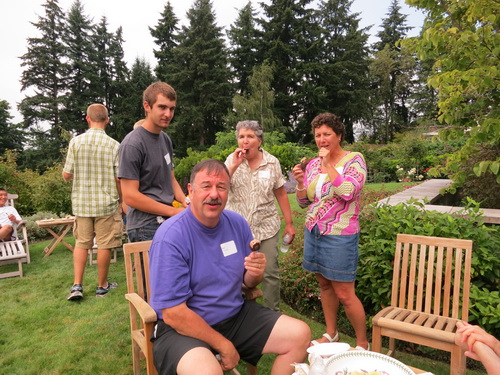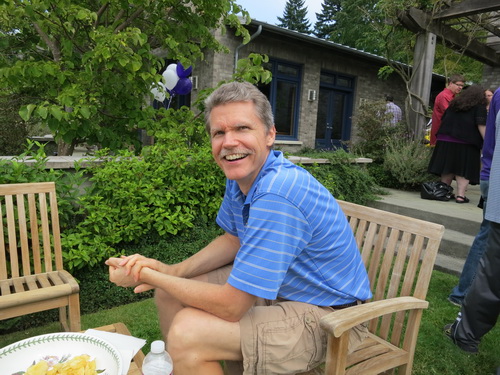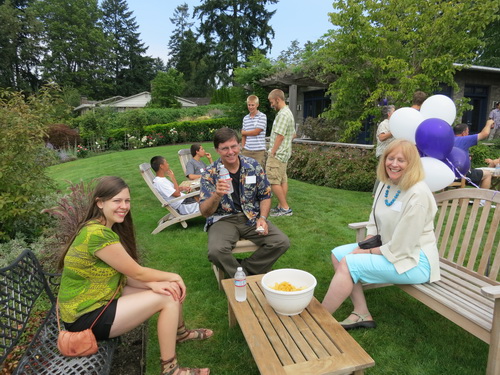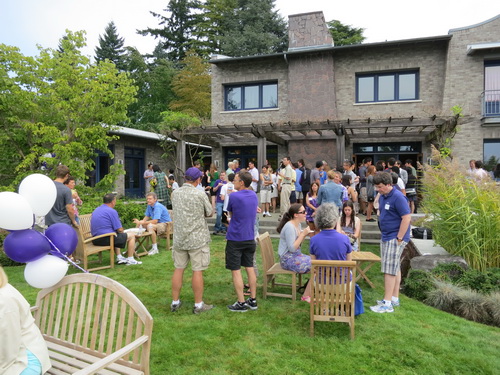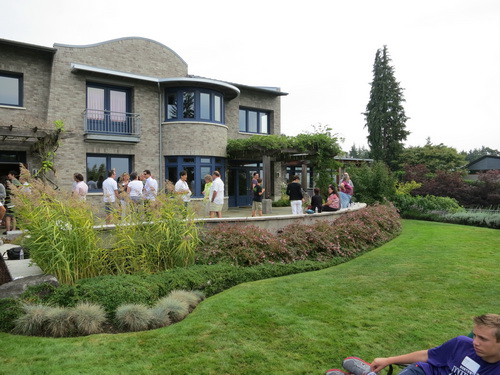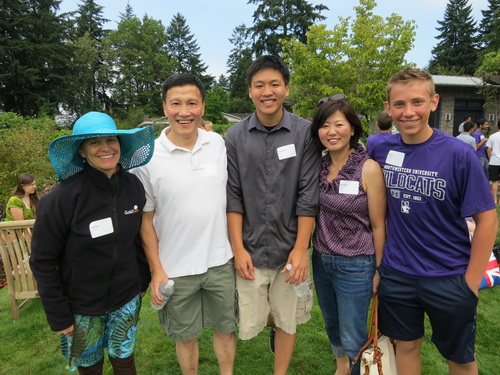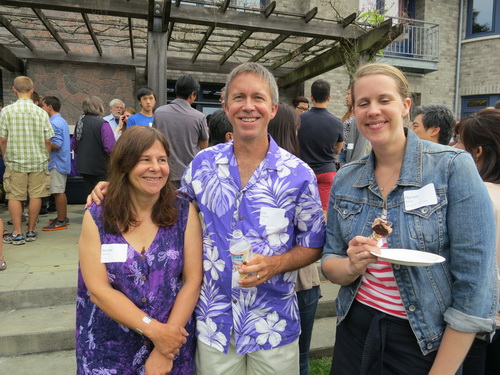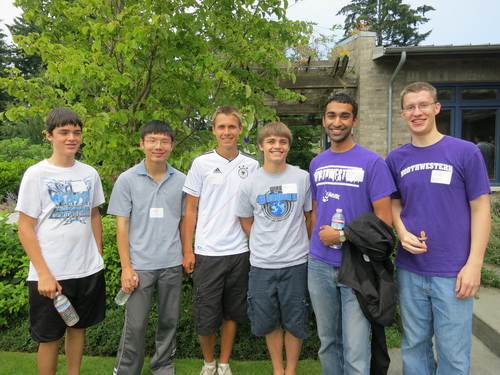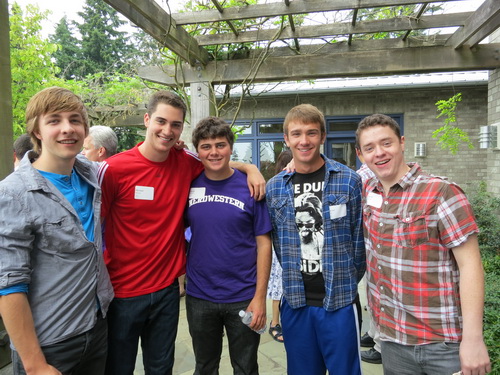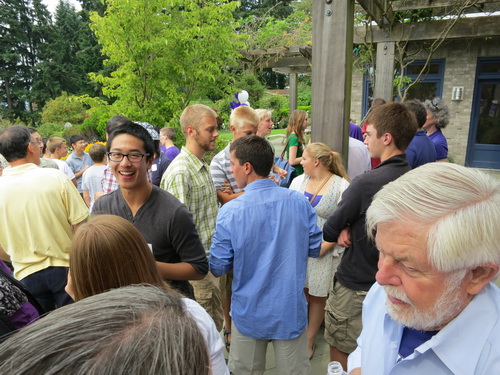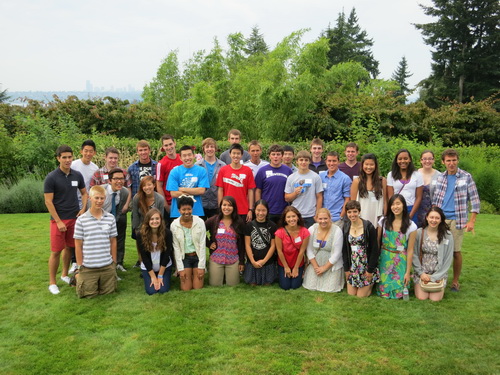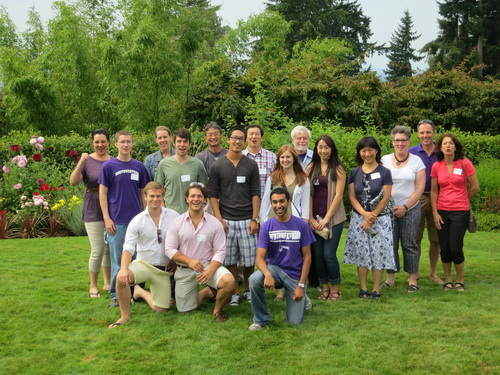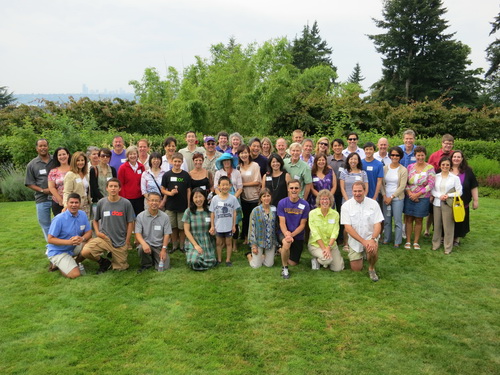 Last updated Saturday, August 18th, 2012.
© 1997-2023 slivka.com. All rights reserved.