[2004 • 2005 • 2006 • 2007 • 2008 • 2009 • 2010 • 2011 • 2012 • 2013 • 2014 • 2015 • 2016 • 2017]
---
We had 84 people over for our 12th annual end-of-summer party to welcome the entering Northwestern University Class of 2017 from Washington State: 23 freshmen, 1 sophomore, 1 junior, 1 senior, 44 parents, 8 relatives, and 9 alumni (1982, 1983, 1985, 2005, 2007, 2008, 2012). Two of the alumni were the parents of current undergraduates, and we had several Alumni Admission Council members and 1 Trustee.

The morning started out cloudy but the sun came out and it warmed up into the low 70s by 2:00 P.M. The 30% chance of rain never materialized. Very nice!

We enjoyed Cucumber Mint, Egg Salad, Arugula, Mozzarella Prosciutto, Smoked Salmon, and Chicken Salad Tea Sandwiches from Whole Foods Market in Bellevue along with potato chips and two flavors of Häagen-Dazs ice cream bars: chocolate & dark chocolate, and chocolate & vanilla.
---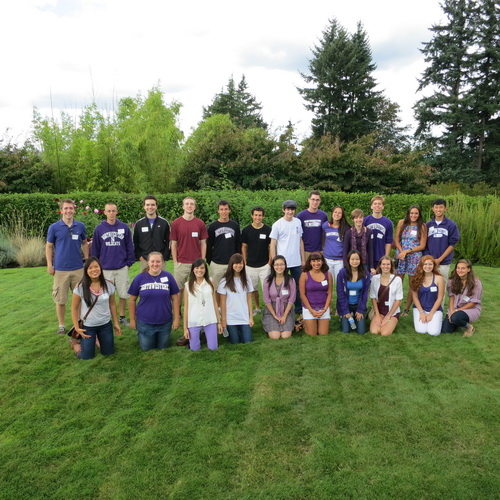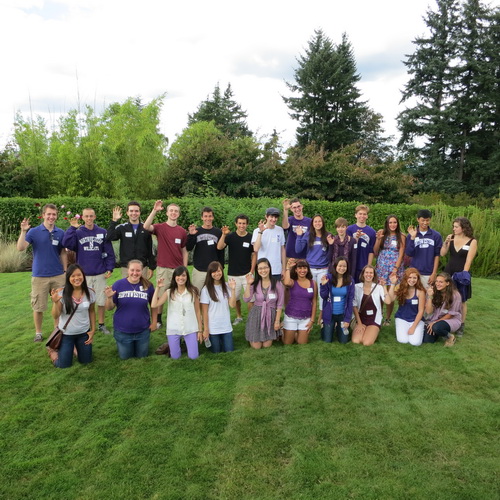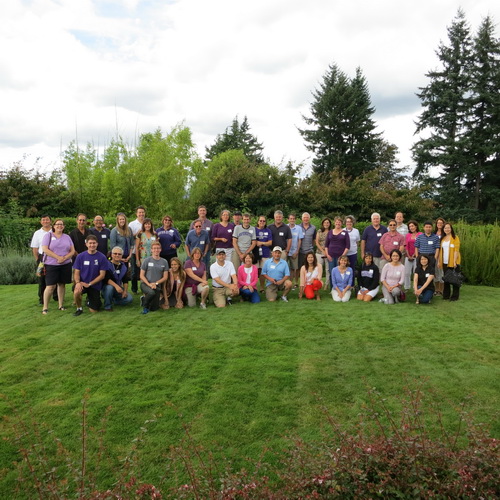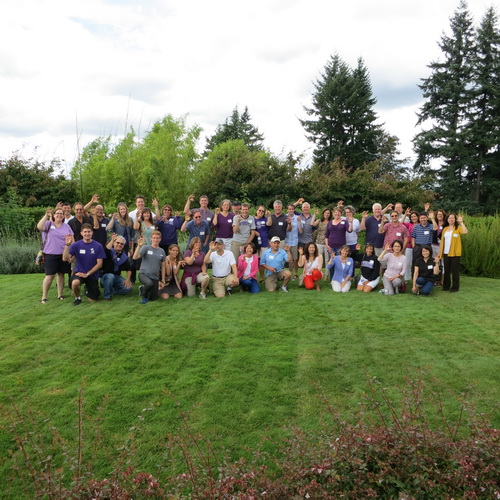 ---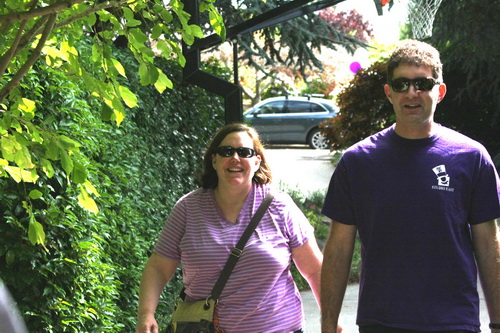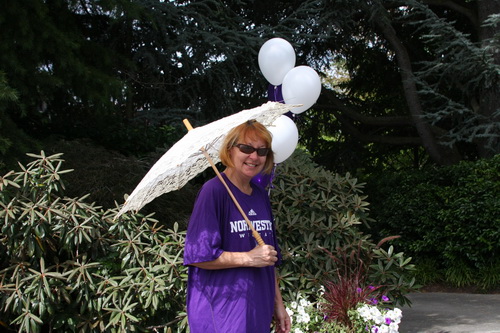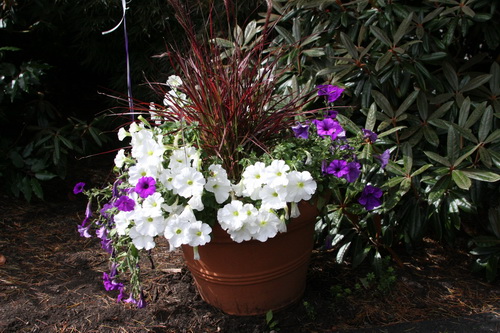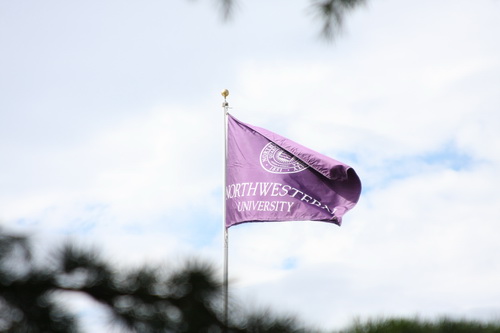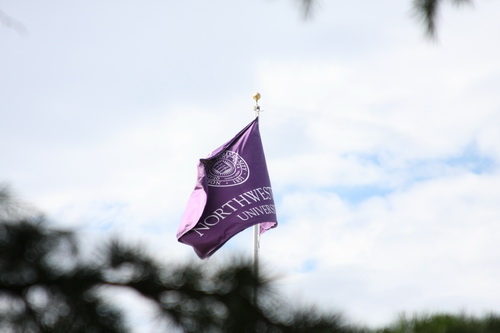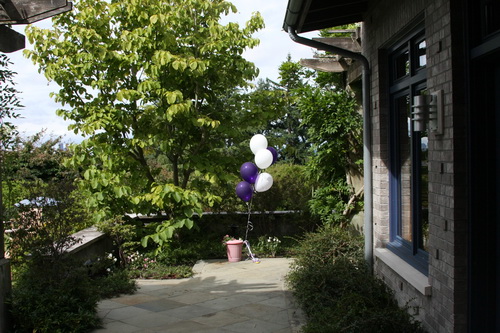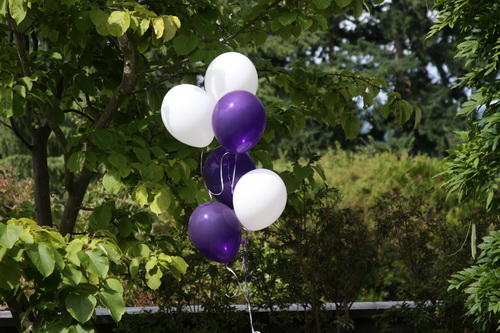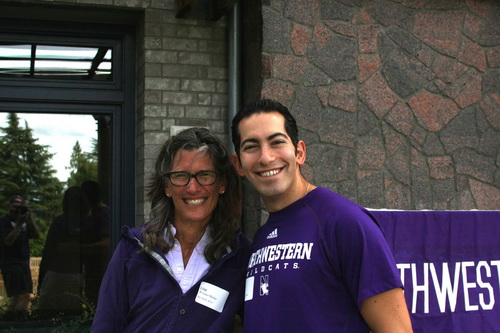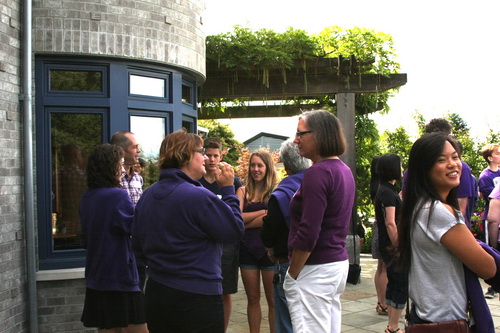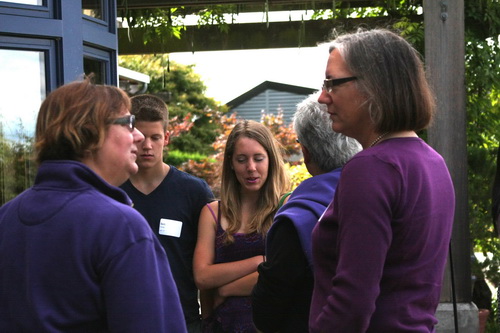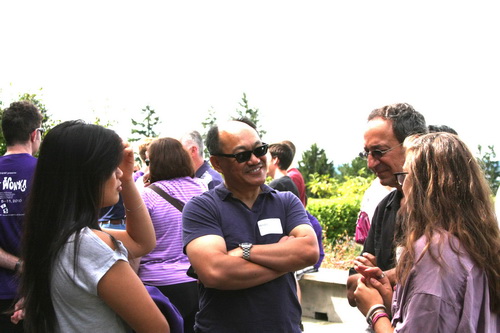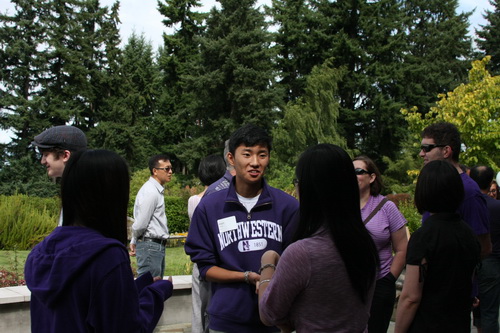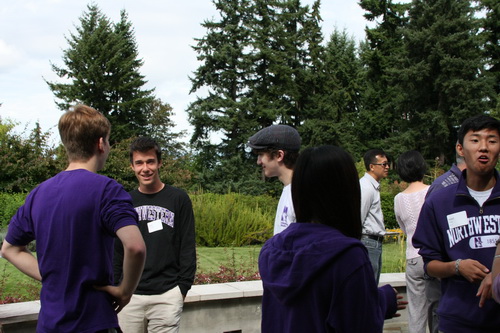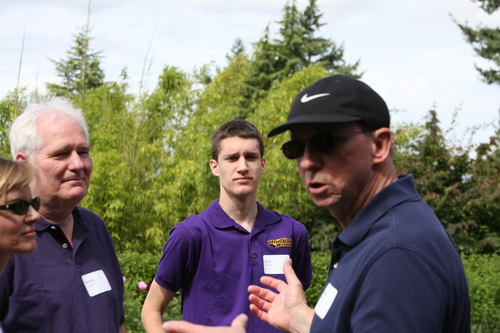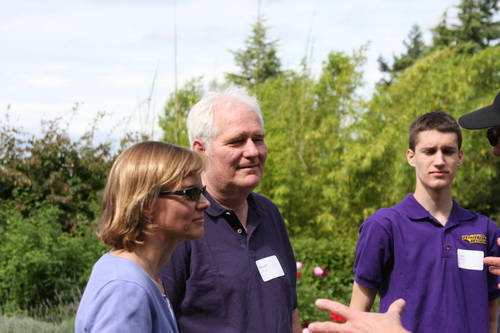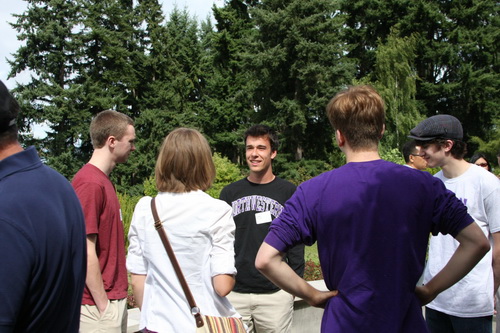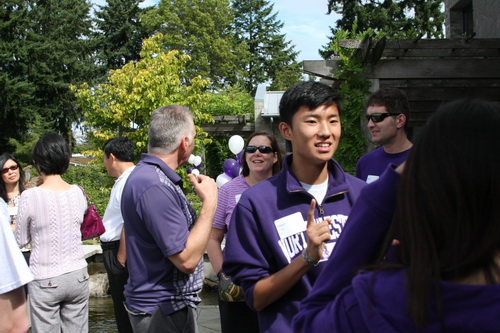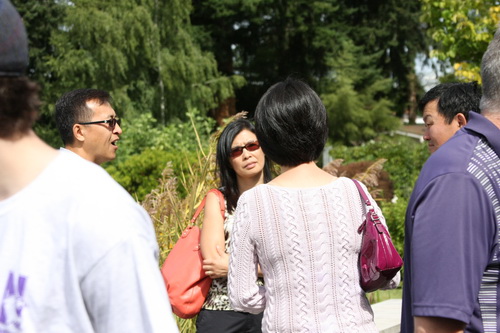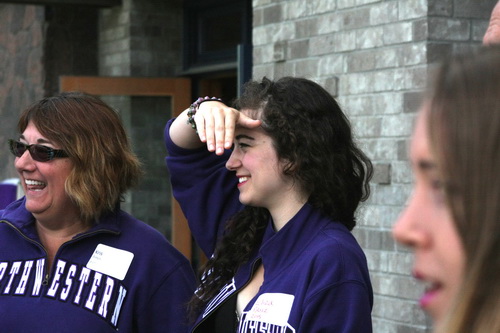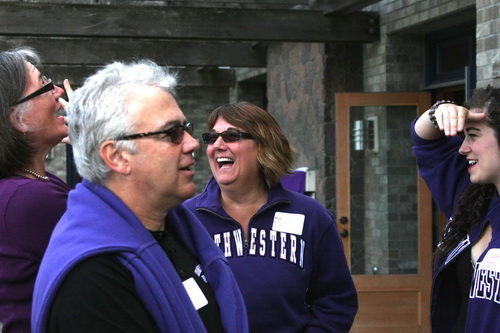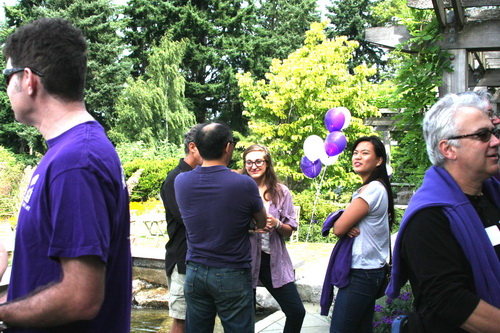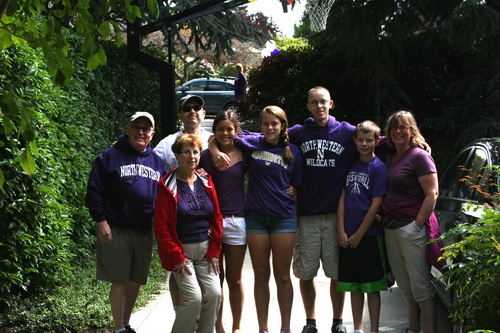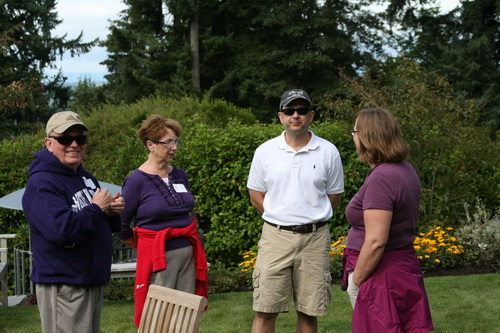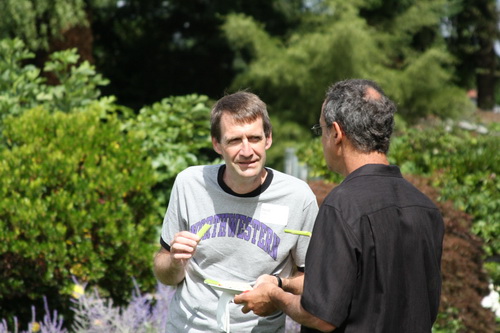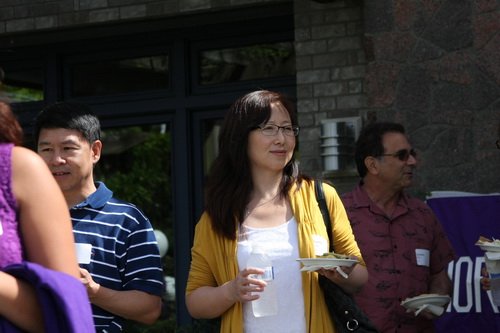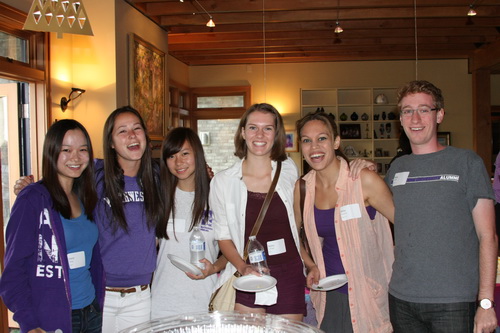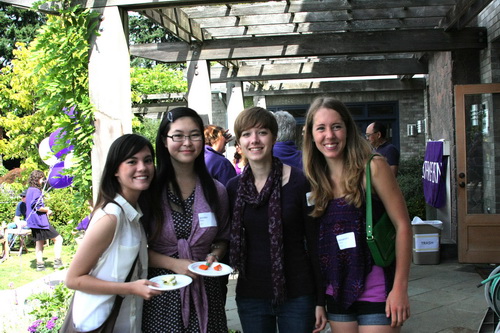 Last updated Saturday, August 17th, 2013.
© 1997-2023 slivka.com. All rights reserved.