[2004 • 2005 • 2006 • 2007 • 2008 • 2009 • 2010 • 2011 • 2012 • 2013 • 2014 • 2015 • 2016 • 2017]
---
We had 56 people over for our 9th annual end-of-summer party to welcome the entering Class of 2014 from Washington State to Northwestern University: 18 freshmen, 3 sophomores, 26 parents, 4 alumni (1982, 1984, 1985, and 1995), and 5 other guests. One of the alumni was a parent of an incoming freshmen, and we had 1 Alumni Admission Council member and 1 Trustee.

The morning started with cloud cover, but as the start of the party neared we had mixed sun and clouds and it got above 70 degrees! We enjoyed Whole Foods aram sandwiches, grapes, potato chips, and Häagen-Dazs dark chocolate covered ice cream bars (chocolate and vanilla)!

---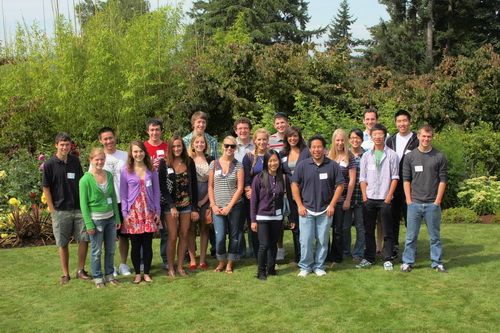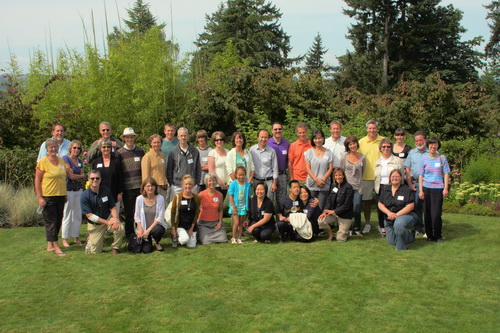 ---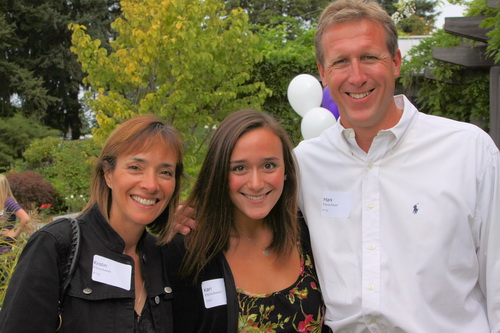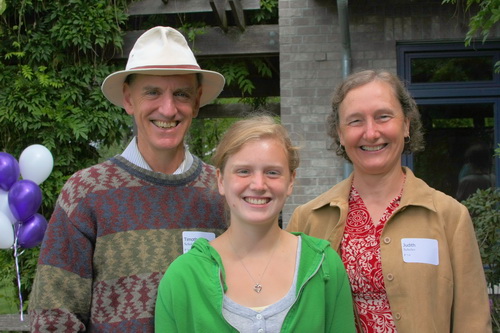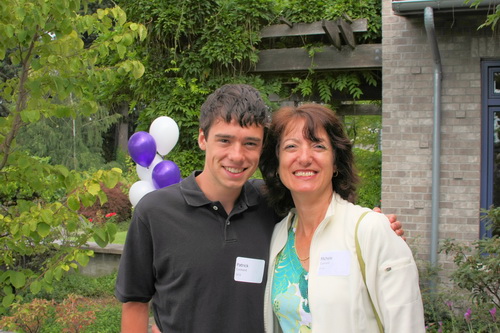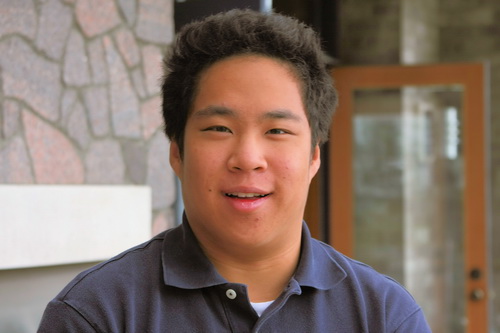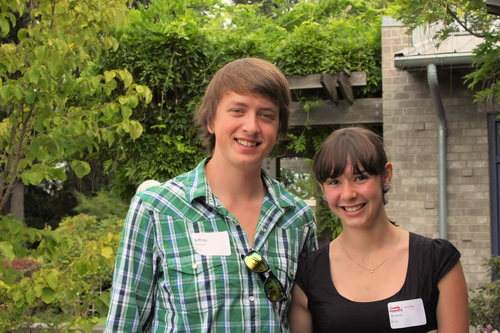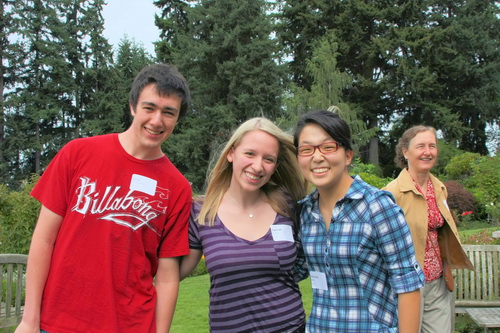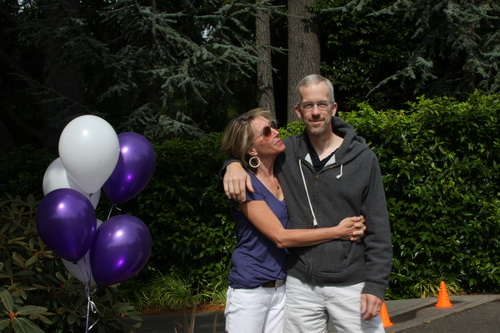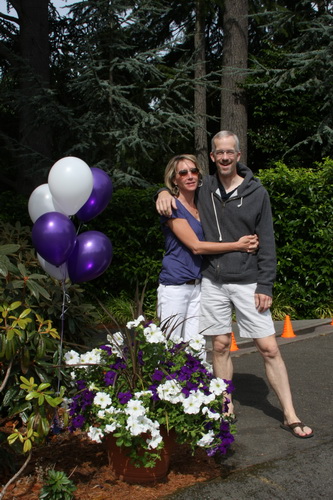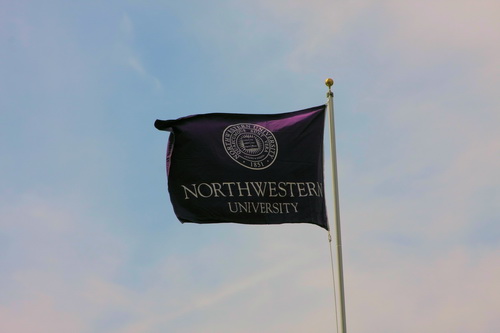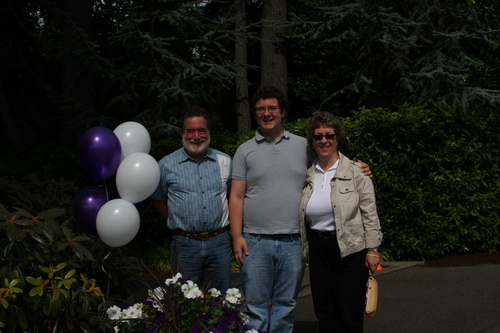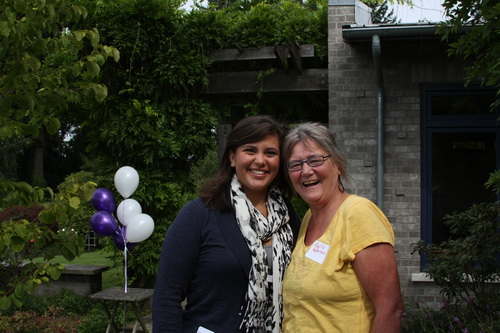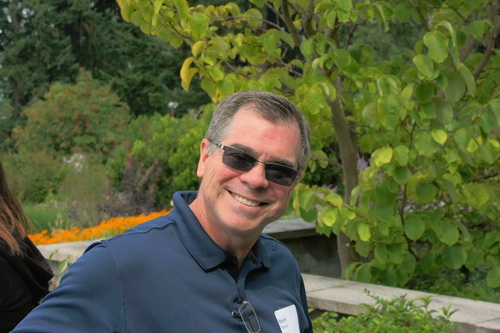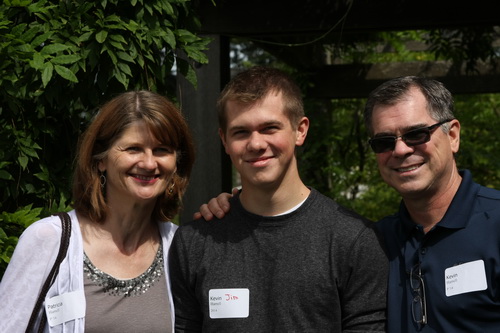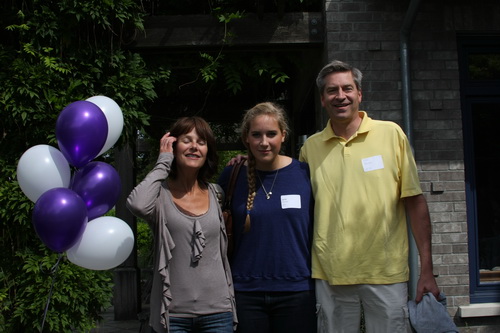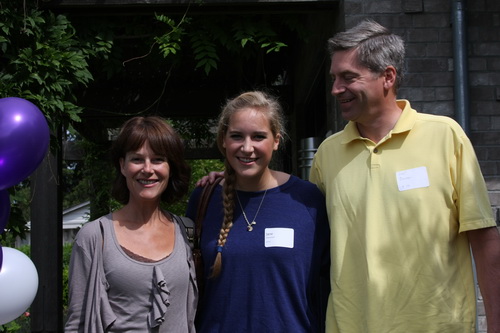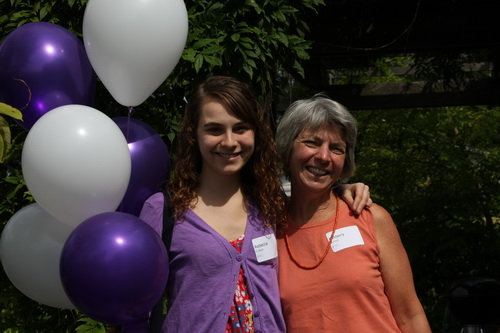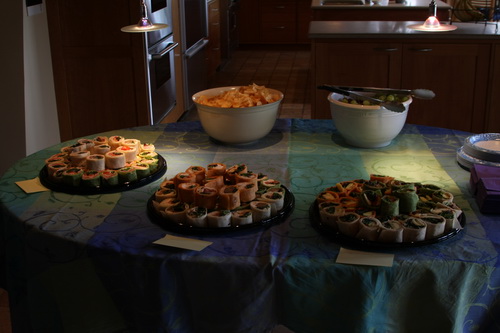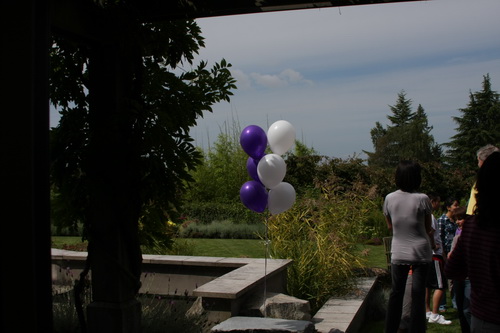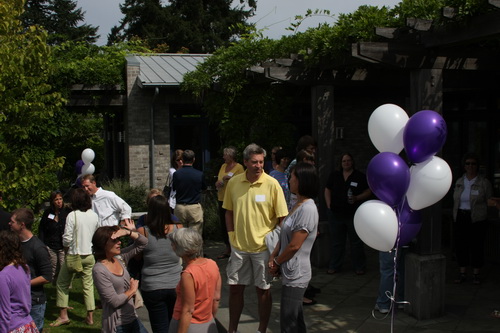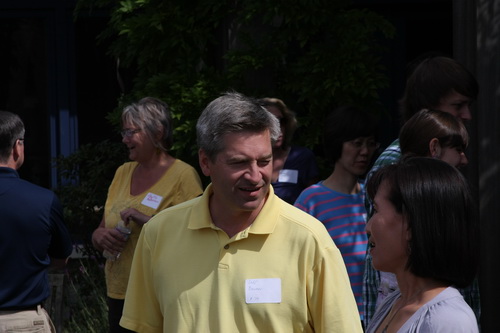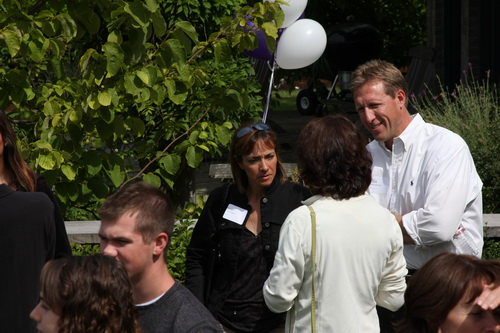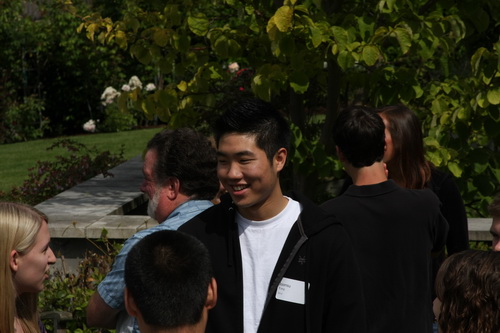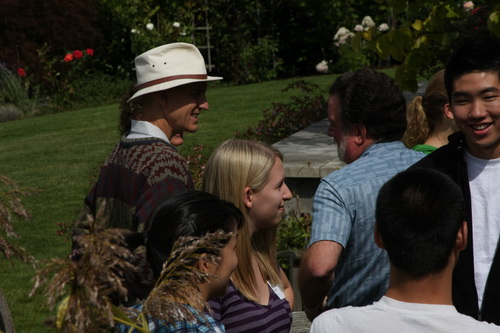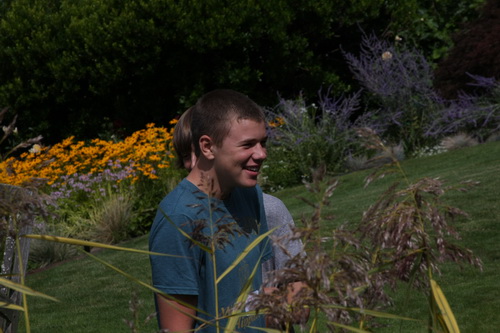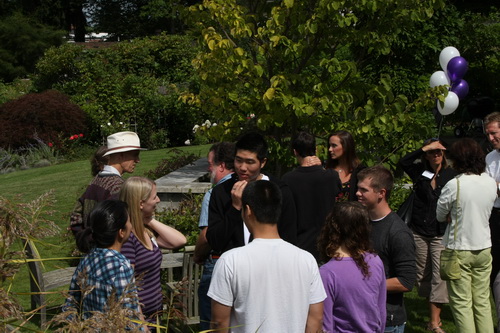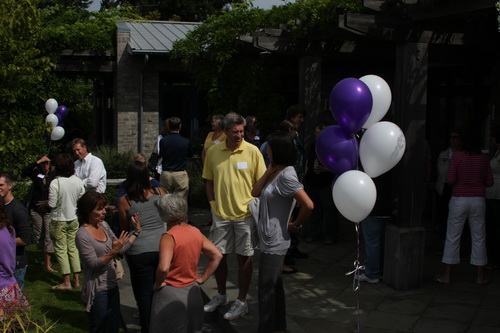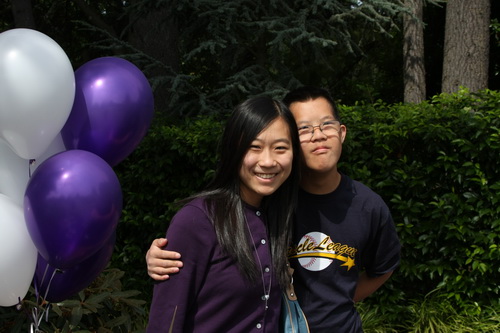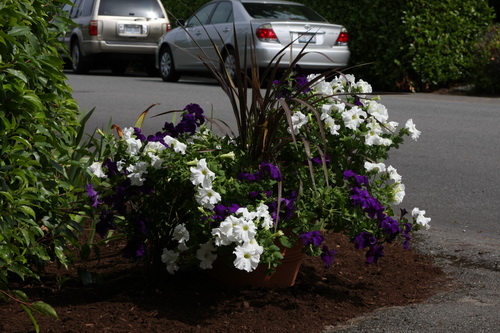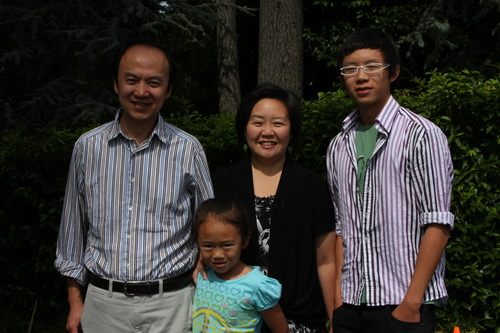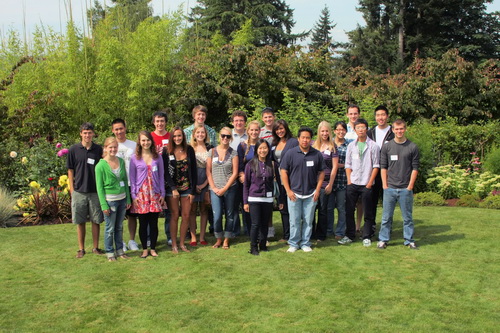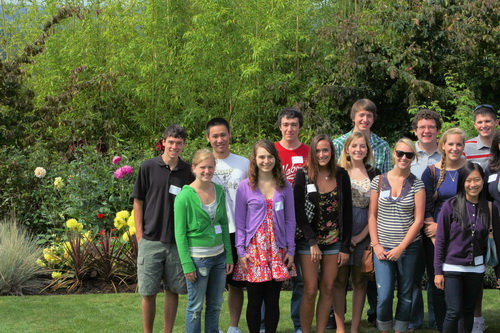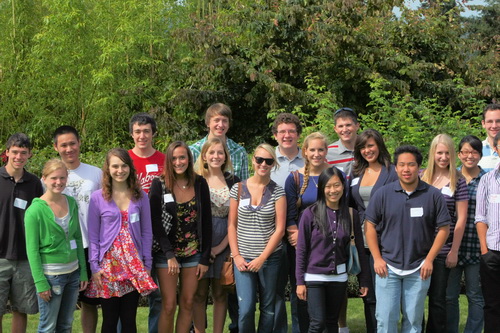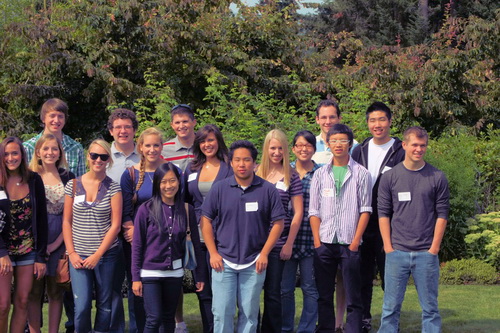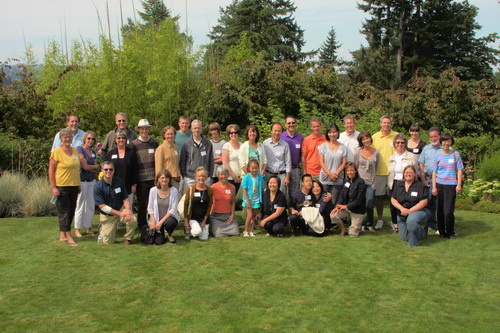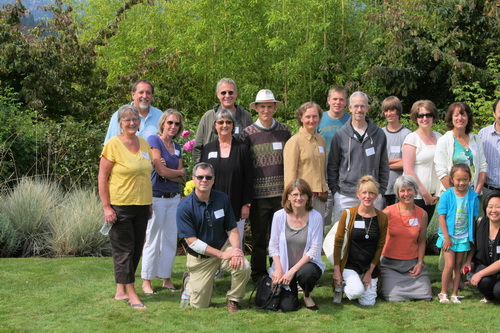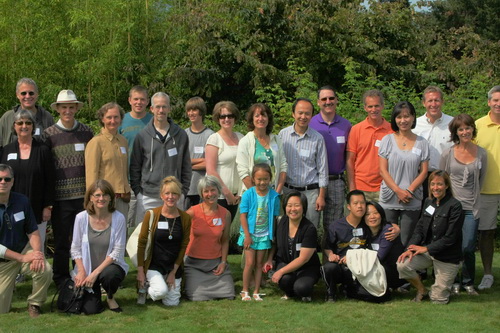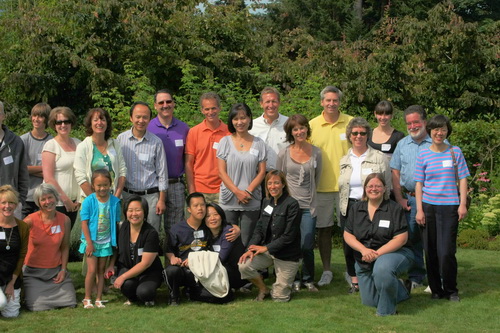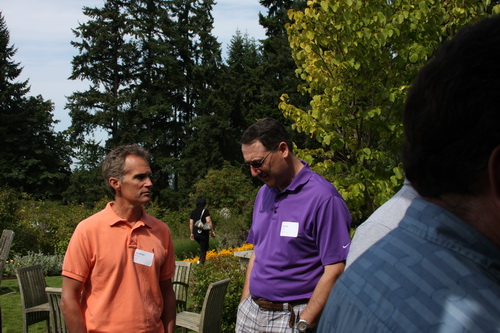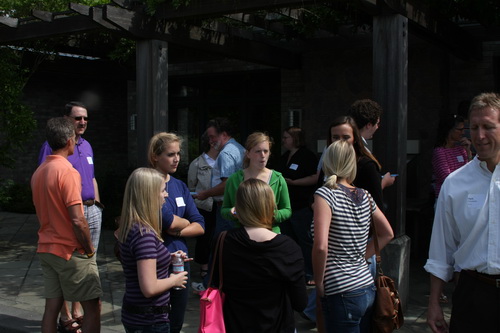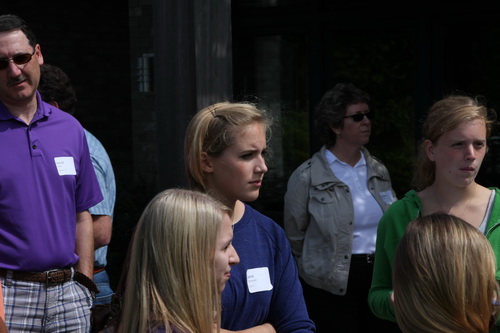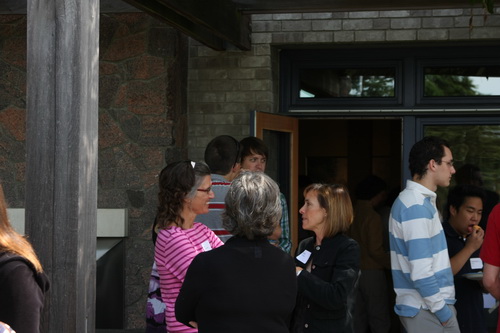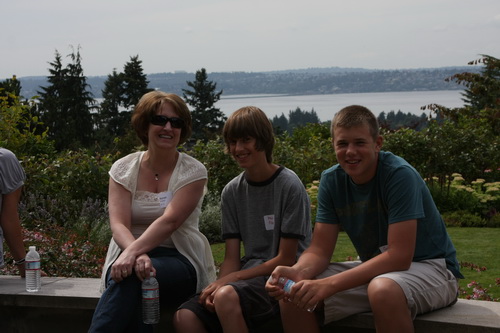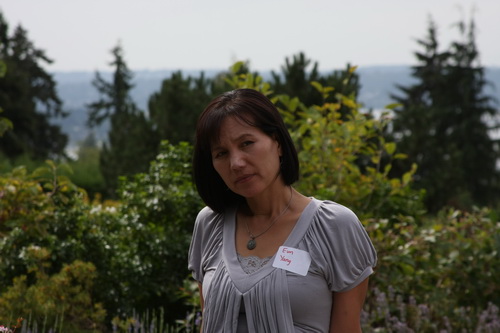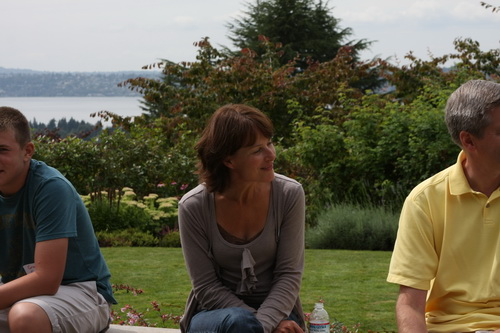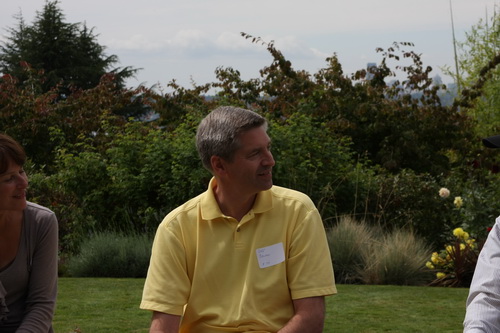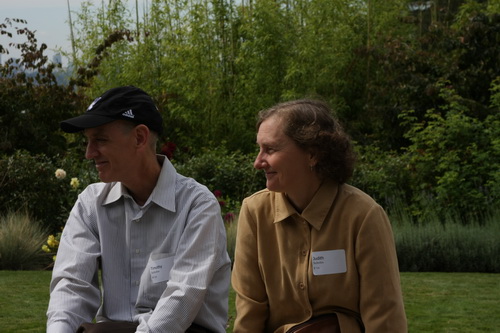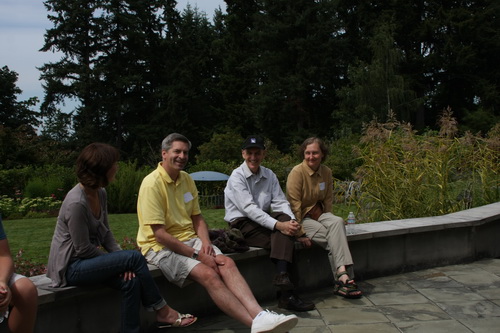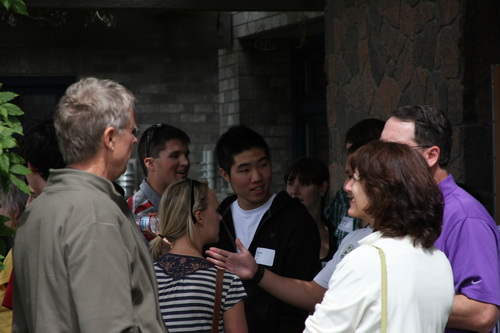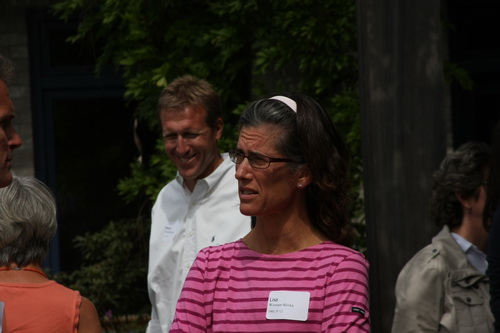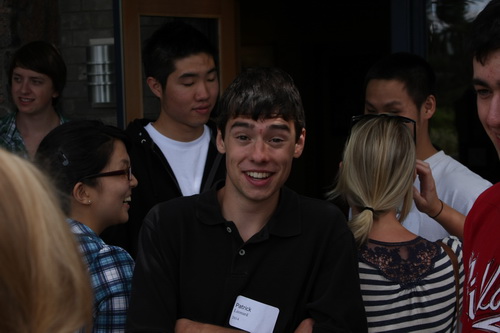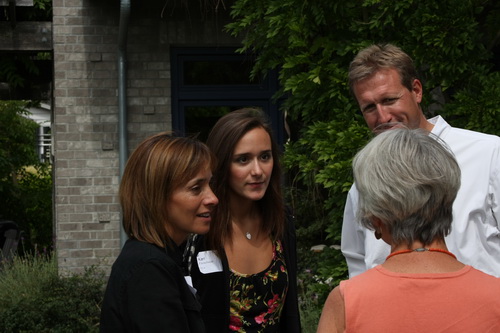 Last updated Saturday, August 21st, 2010.
© 1997-2023 slivka.com. All rights reserved.