[2004 • 2005 • 2006 • 2007 • 2008 • 2009 • 2010 • 2011 • 2012 • 2013 • 2014 • 2015 • 2016 • 2017]
---
We had 50 people over for our 8th annual end-of-summer party to welcome the entering Class of 2013 from Washington State to Northwestern University: 18 freshmen, 2 sophomores, 1 junior, 23 parents, and 4 alumni (1982, 1983, 1985, and 1995). One of the alumni was a parent of an incoming freshmen, and we had 1 Alumni Admission Council member and 1 Trustee.

The morning started with heavy cloud cover, but as the party started at 11a the sun came out, and it reached the forecast high of 72F -- but seemed hotter! We enjoyed Whole Foods baguette sandwiches and tea sandwiches, potato chips, watermelon, and Häagen-Dazs dark chocolate covered ice cream bars (chocolate and vanilla)!

---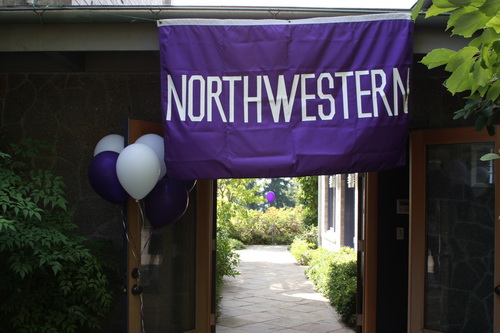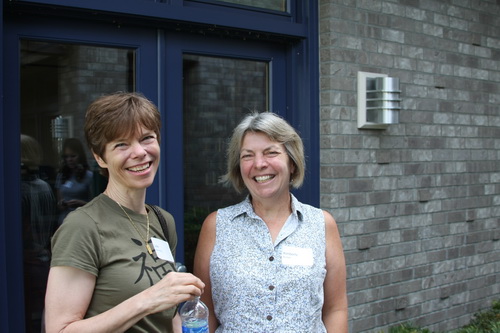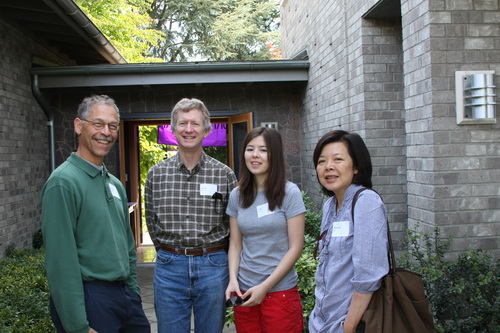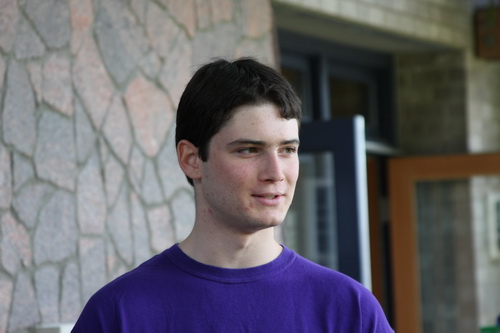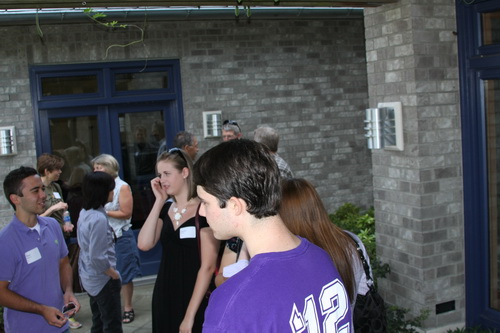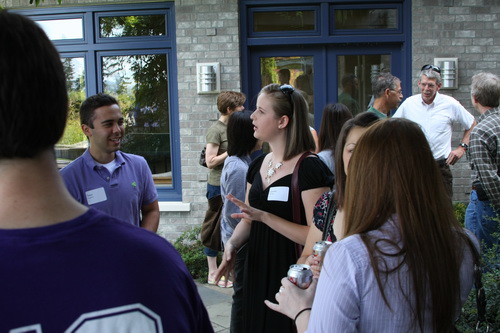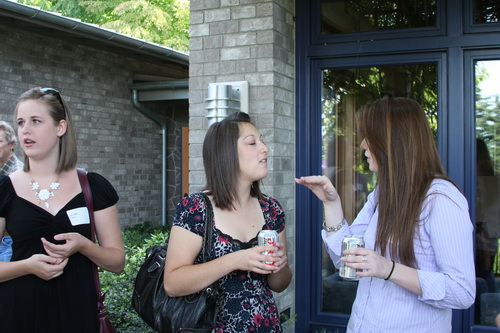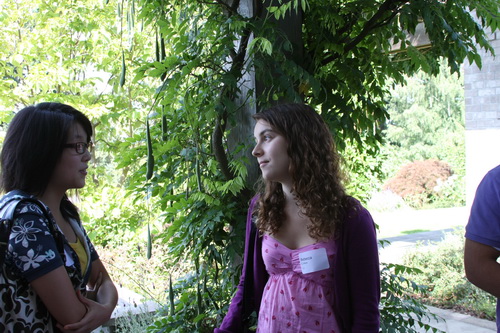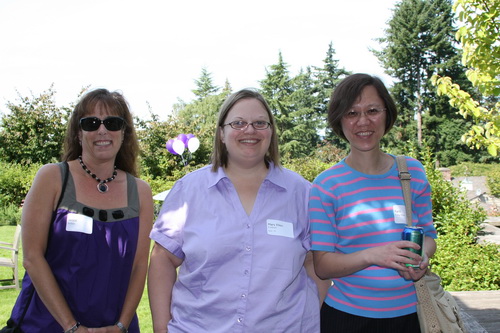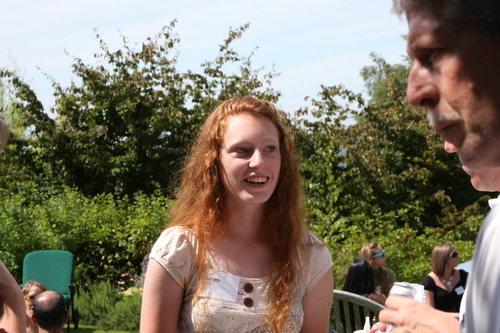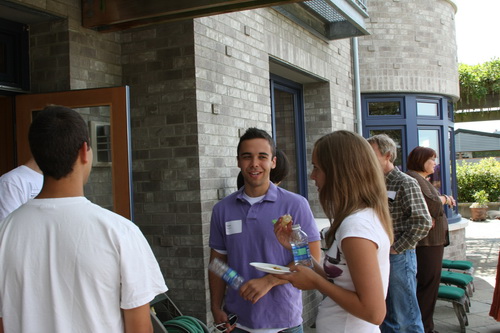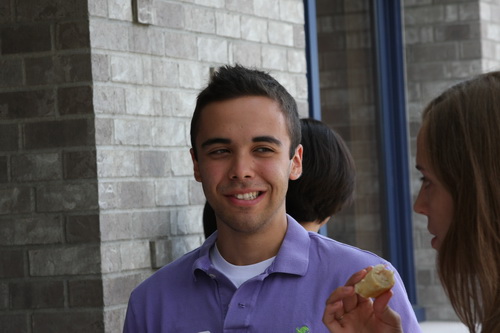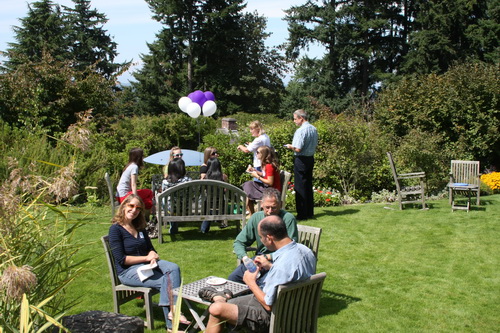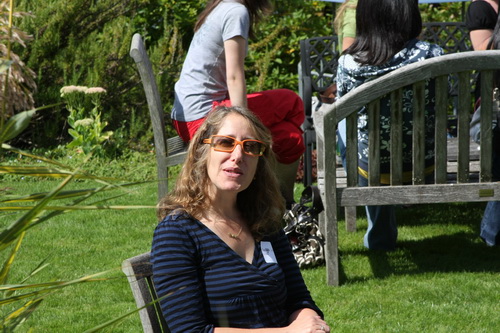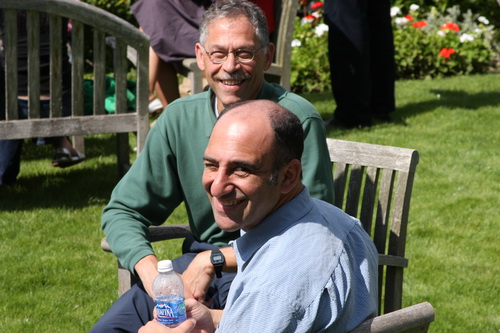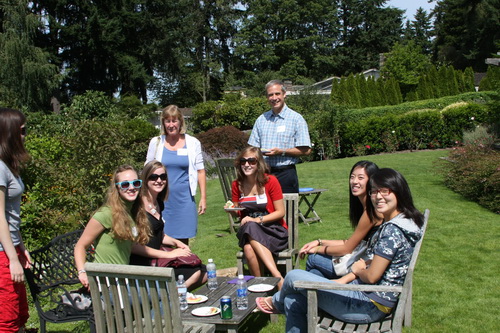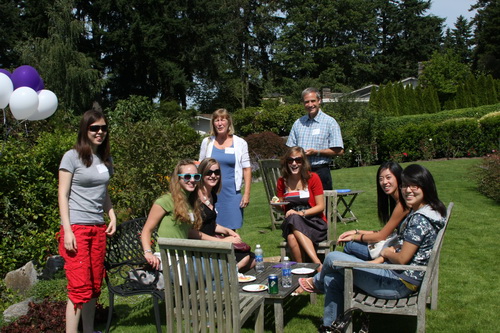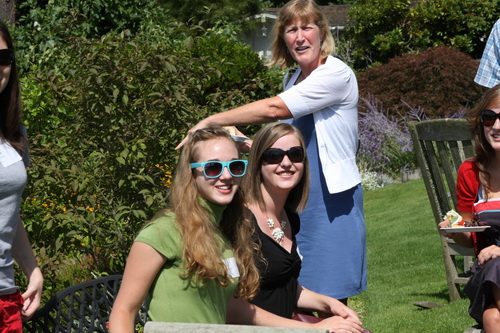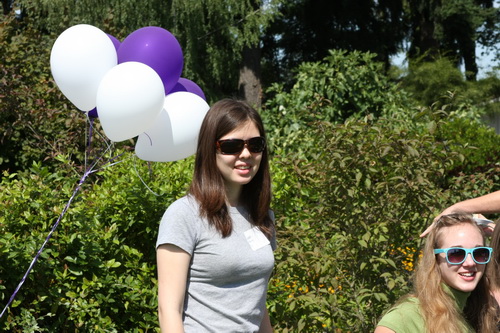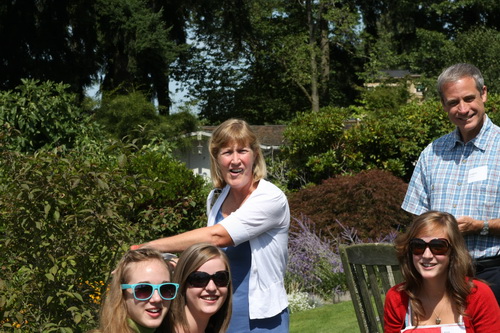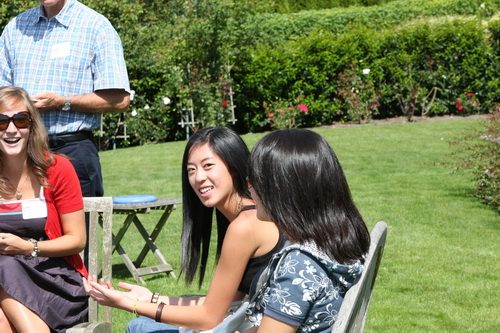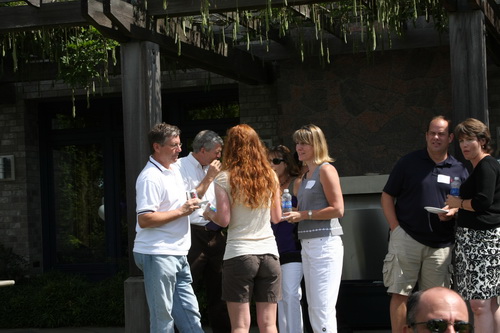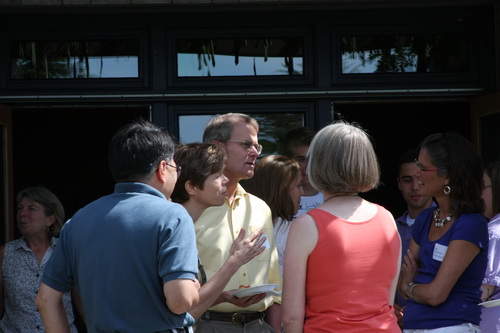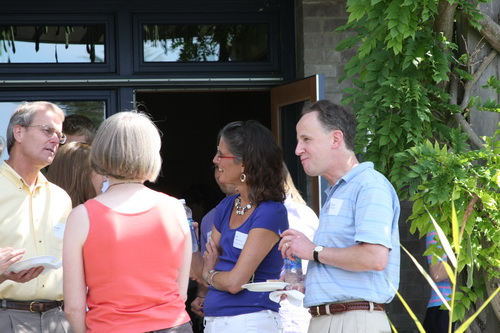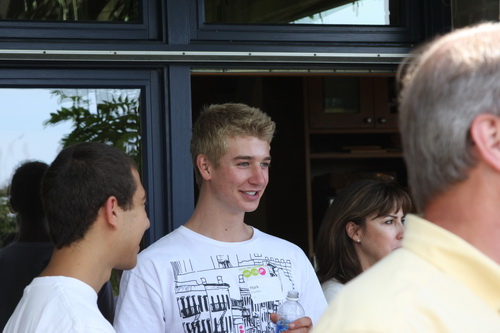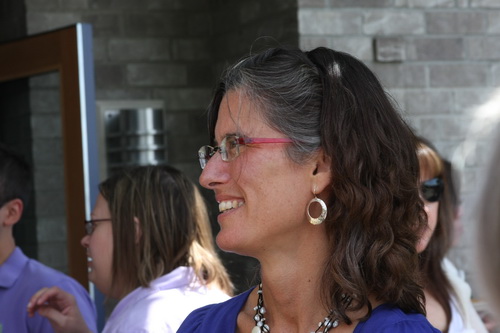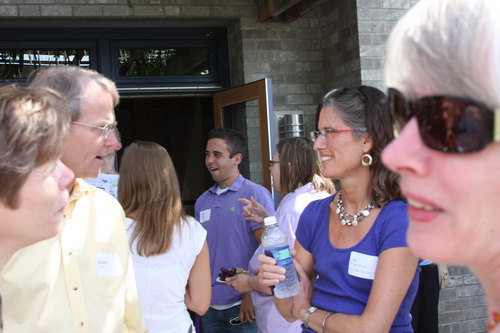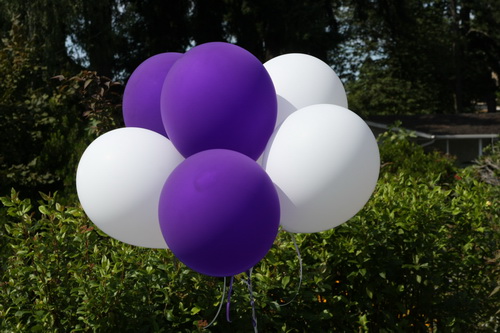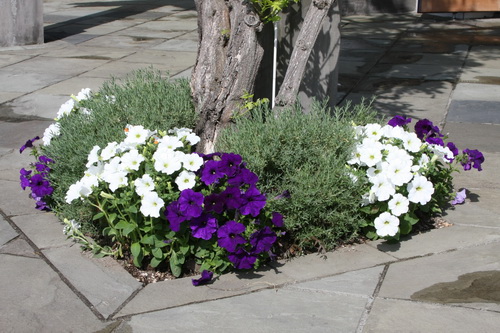 Last updated Saturday, August 21st, 2010.
© 1997-2023 slivka.com. All rights reserved.